Travel
with FRINGE&FRANGE
Avec mon mari, nous avons des passions à tout bout de champ. Musique pour lui, mode pour moi, culture geek pour lui, tricot et création pour moi… On a toujours quelque chose en tête, on ne s'arrête jamais. Nous sommes des gens passionnés. Et s'il y a bien une passion qui réunit toutes les autres et qui nous fait vibrer toute l'année : ce sont les voyages. On vit pour découvrir de nouvelles contrées, de nouvelles idées, de nouvelles inspirations… en tant que bons curieux que nous sommes.
Nous vivons pour les moments que nous partageons ensemble, quand nous prenons nos avions pour l'autre bout du monde. C'est comme ça que nous avons découvert l'endroit où l'on se sent le mieux au monde, et où nous rêvons de nous expatrier : la Californie (une dizaine de voyages à notre actif, on y retourne tous les ans !).
On est tellement heureux aujourd'hui de continuer nos aventures avec nos enfants, Romy et James ! Découvrir le monde à travers leurs yeux rend tout encore plus magique.
Pour nous suivre sur la route, suivez le guide ! Tous les pays que l'on a traversé depuis l'ouverture de ce blog sont référencés sur la carte ci-dessous, et à chaque pays ses articles ! Le monde nous appartient !
With my husband, we are passionate people. Music, fashion, knitting… we still have something in mind we wanna do. We also have one big passion we're living for: TRAVELLING. We are working for this, never tired of discovering new areas & people.
To follow us around the world, follow the guide! Every country we visited, since the blog is opened, are on this map and you can also find all my articles travel-related. The world is ours!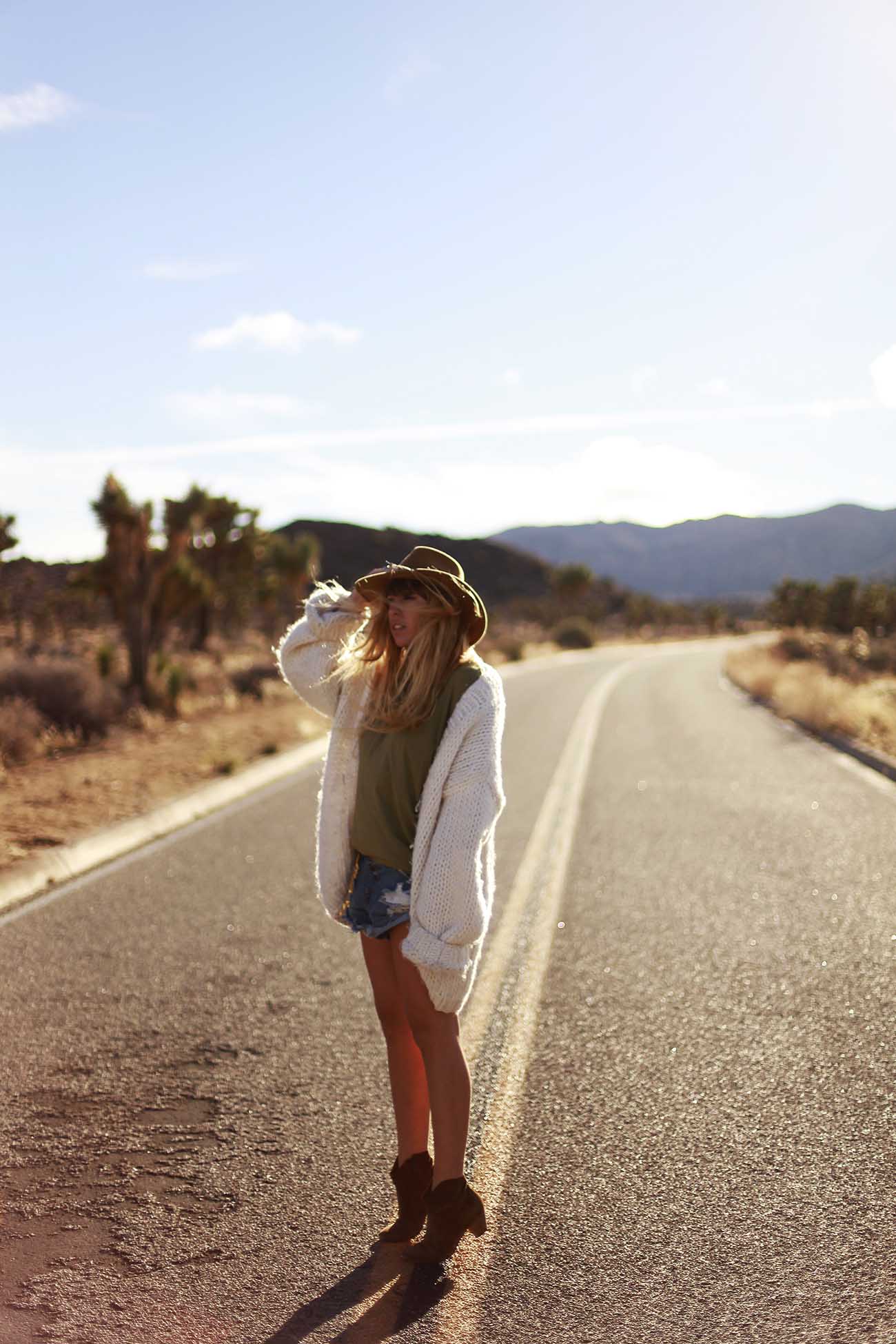 DISCOVER MY POSTS ON THE BLOG ABOUT OUR FAVORITE DESTINATIONS