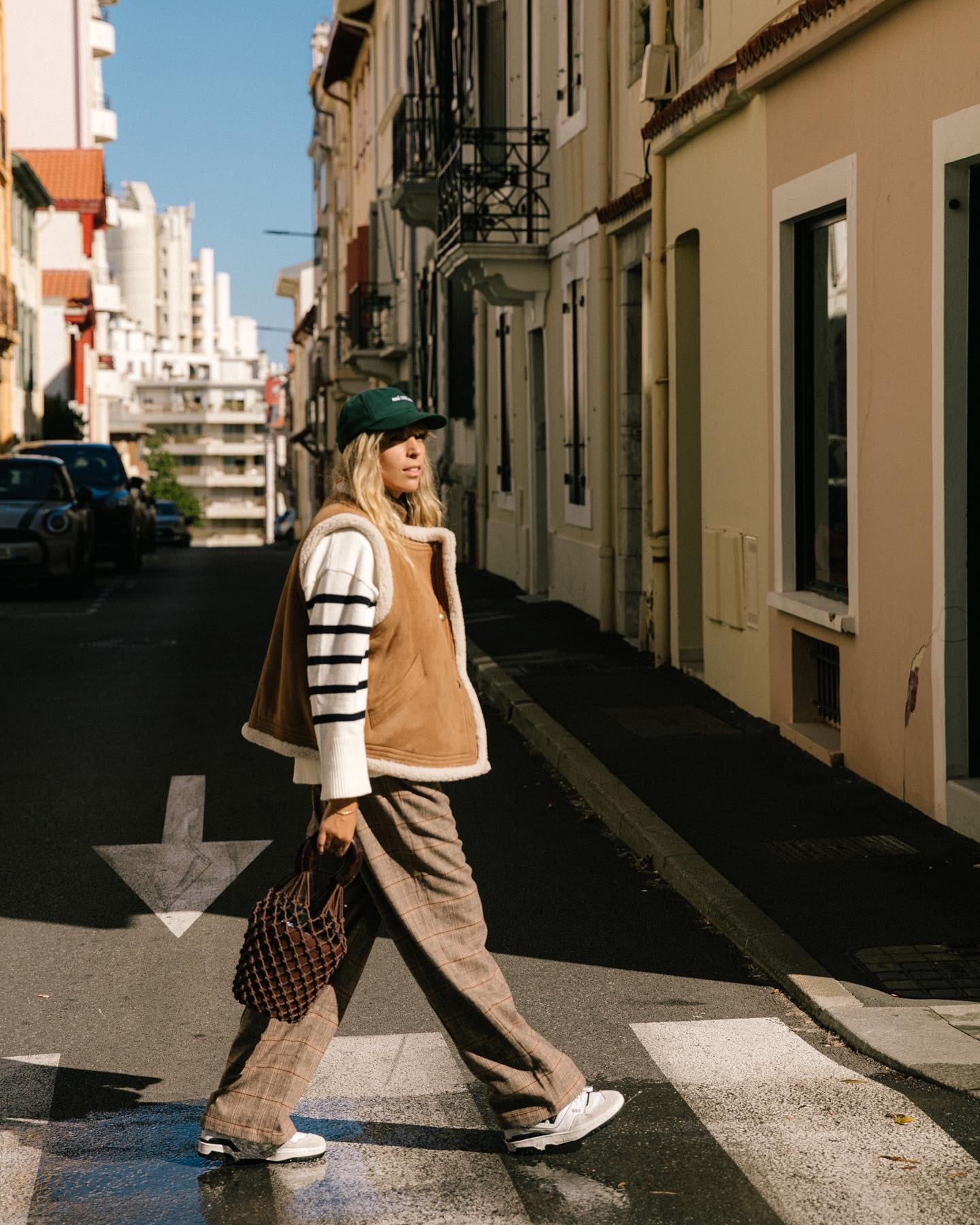 The fashion edit : My favorites items to wear this fall
Si l'automne devait être une tenue, celle-ci serait la mienne.
Un pantalon en flannel, une marinière, une veste en shearling sans manche, une paire de sneakers et une casquette. Mais j'ai d'autres combinaisons en tête… Voici mes pièces favorites à porter sans modération cette saison.
If fall was an outfit, this one would be mine ! Flannel pants, breton sweater, shearling sleeveless jacket, sneakers and a hat. I have others ideas, so here are my favorites items to wear this season.
Picture by Mat Hemon