Flawless (comfortable clothes you need to pack this summer)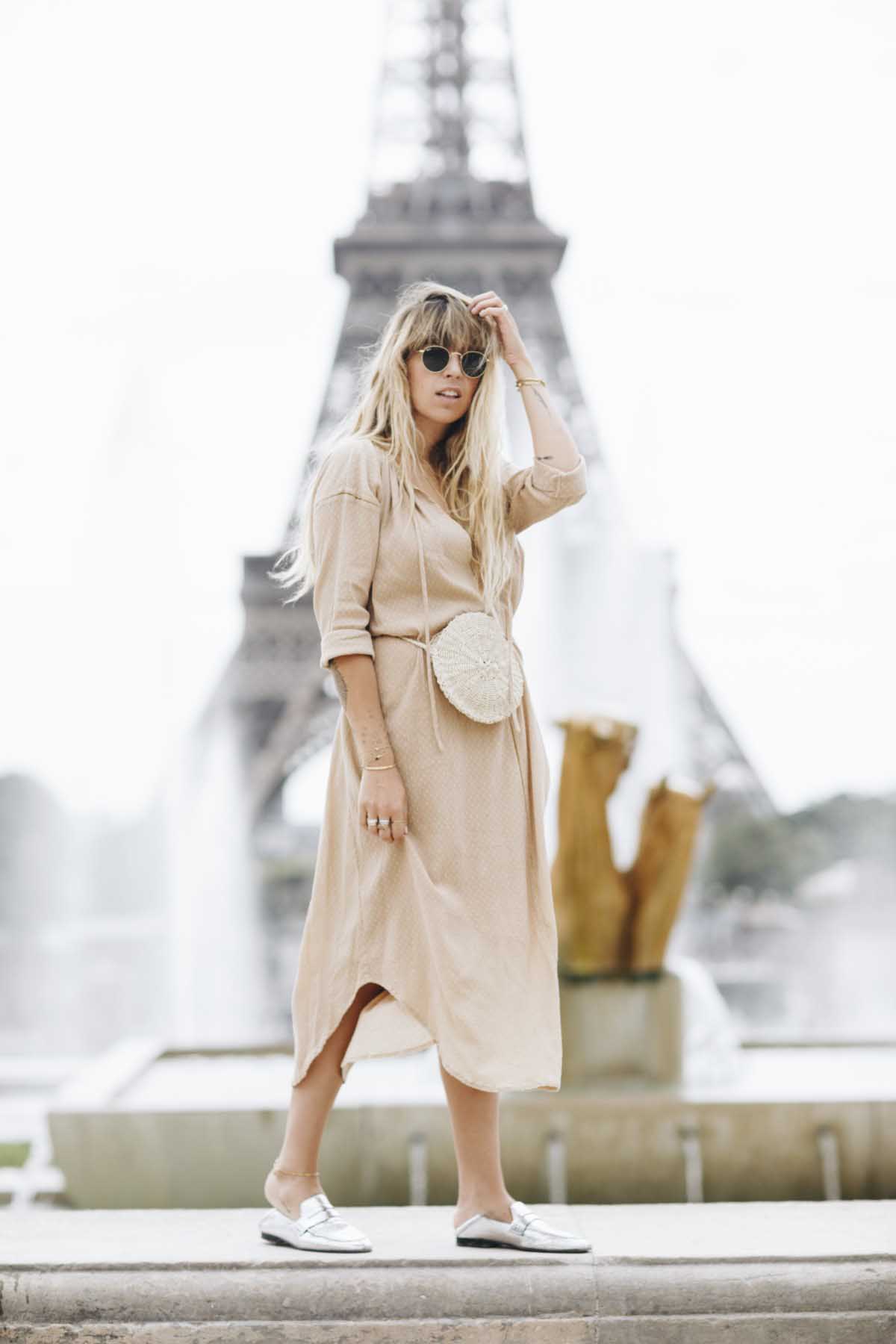 Vous commencez à bien me connaître et vous savez donc que, lorsqu'il est question de vêtements, je ne jure que par une chose : le comfort. Je suis convaincue que la mode est faite pour se sentir bien dans sa peau, alors si on est inconfortable, c'est difficile d'apprécier une tenue comme il se doit…
La robe que je porte aujourd'hui est une Mes Demoiselles. C'est un kaftan tout léger, qui peut se porter de manière décontractée avec une paire de sandales, tel quel, ou un peu plus habillé ceinturé. J'ai choisi de le porter avec un sac-banane en osier The Beach People (disponible ici) et une paire de mules argentées Isabel Marant, mon butin des soldes cet été !
À quelques jours de mon départ en vacances, je vous ai concocté une petite sélection de pièces ultra-confort qui vont vous donner envie de ne porter qu'elles tout l'été !
You're starting to know me well enough so you know that comfort is my main motivation when I choose clothes. If a dress or a pant is supposed to make you feel good about yourself I think that you need to feel good in it before anything.
This Mes Demoiselles dress is exactly like that : it can be the one you want to wear just to chill at home or to go to the beach, or when you wanna be a little bit more dressed up with a belt on and a pair or slippers like my Isabel Marant.
I'm leaving for the south of France then NYC in a few days so I got you a list of my favorite cosy but flawless clothes you need to wear all summer long ! You're welcome !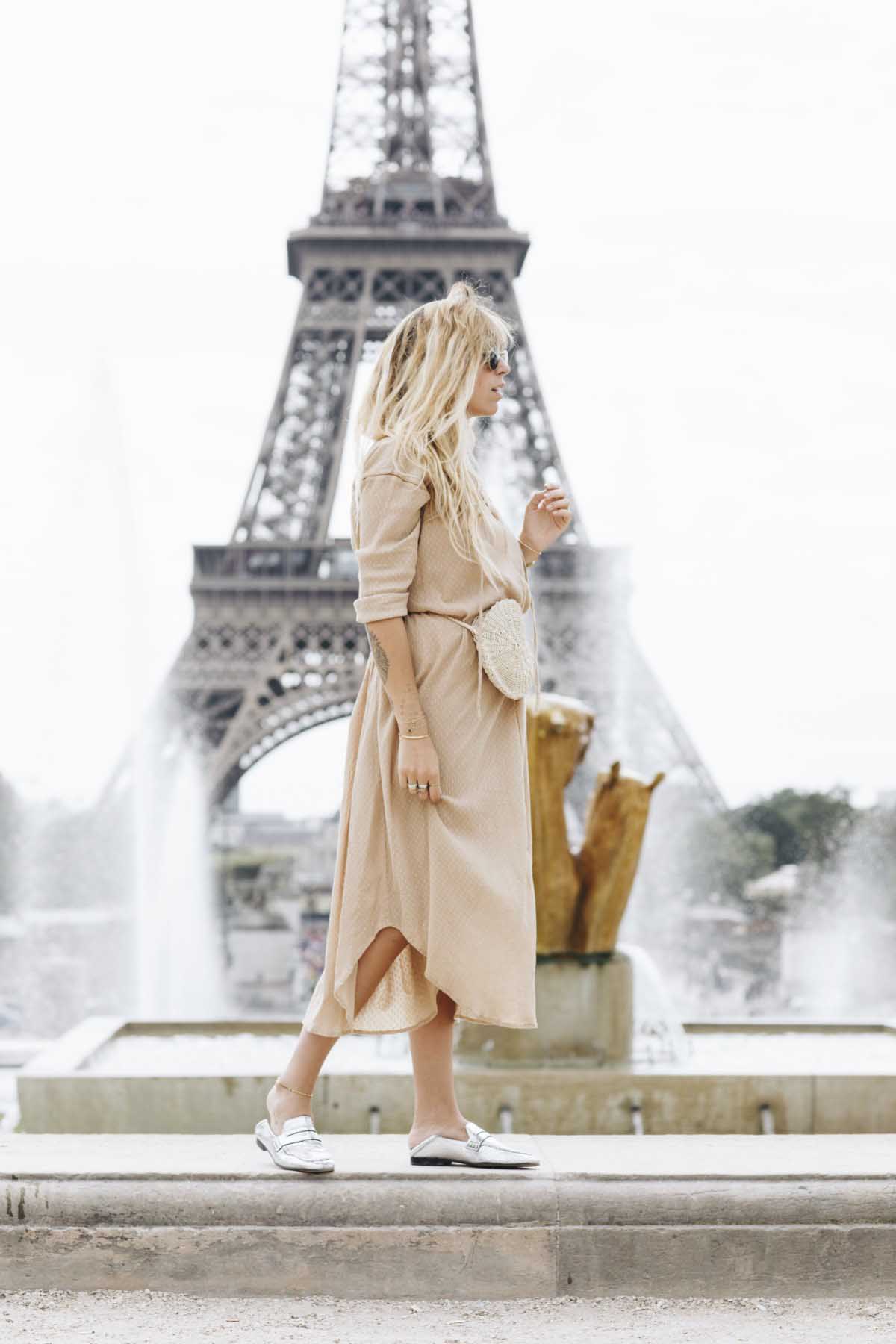 FRINGE&FRANGE's Comfy picks
[show_shopthepost_widget id="3229697″]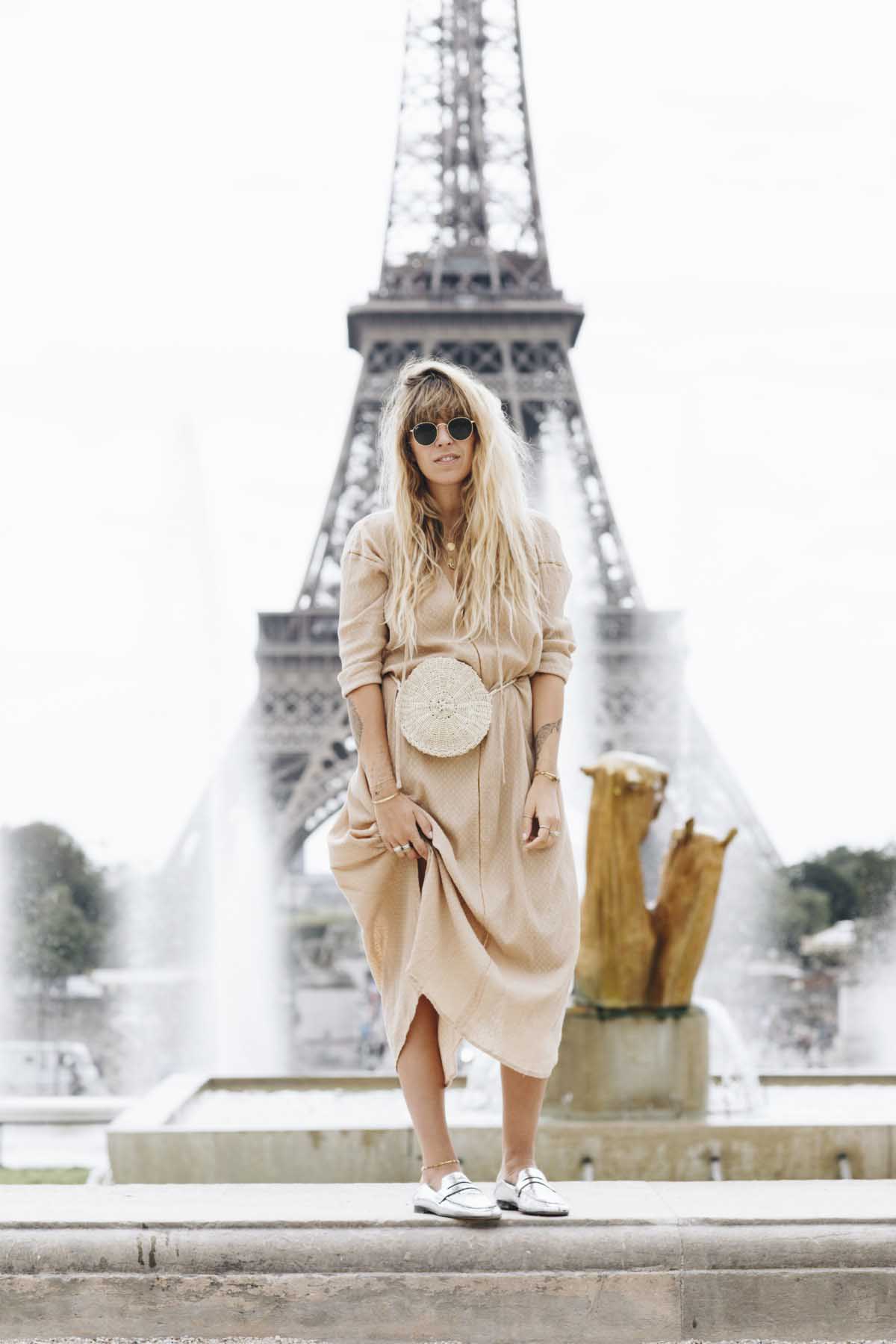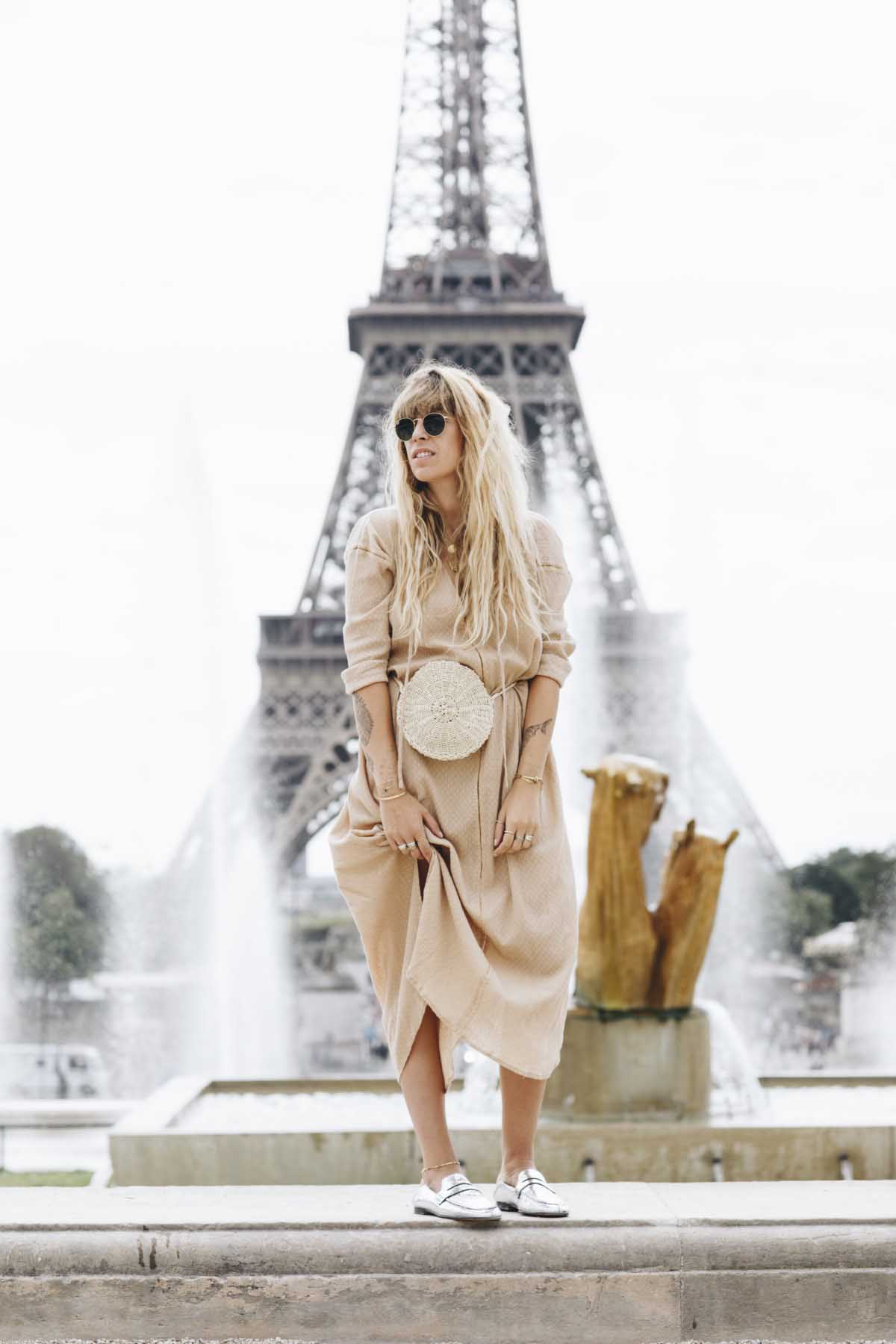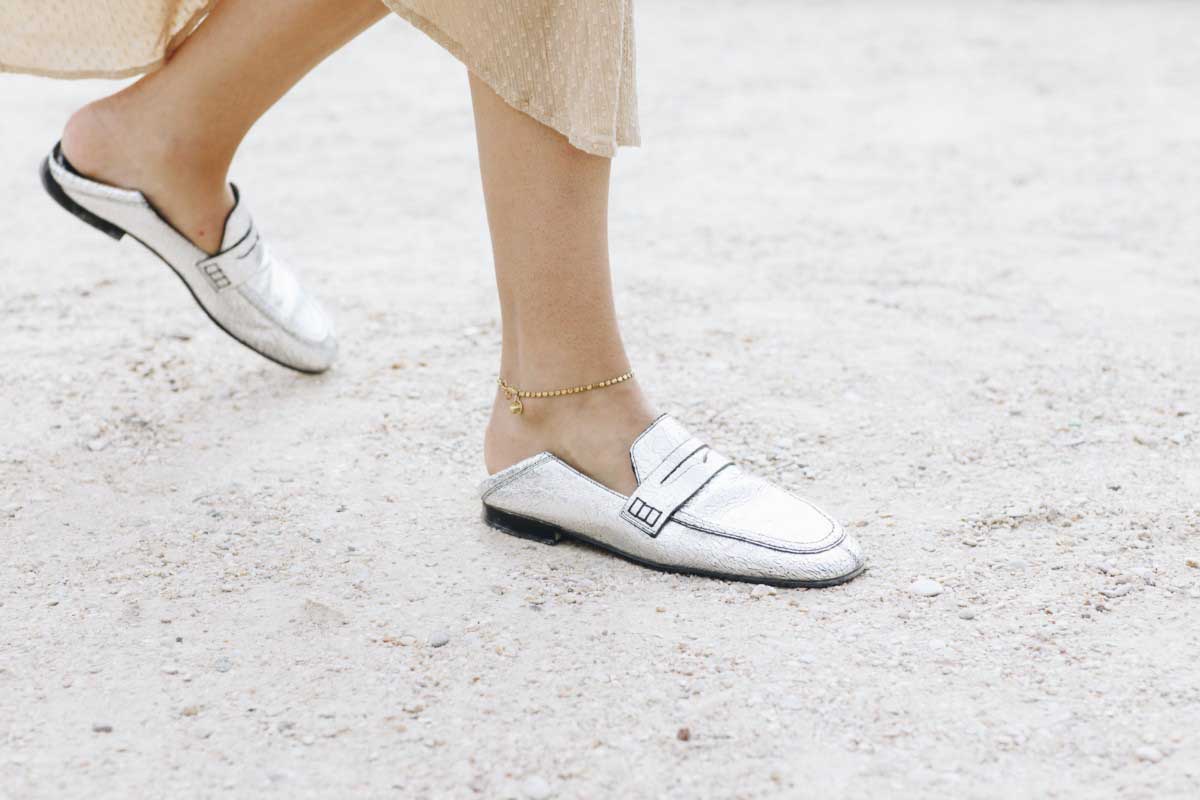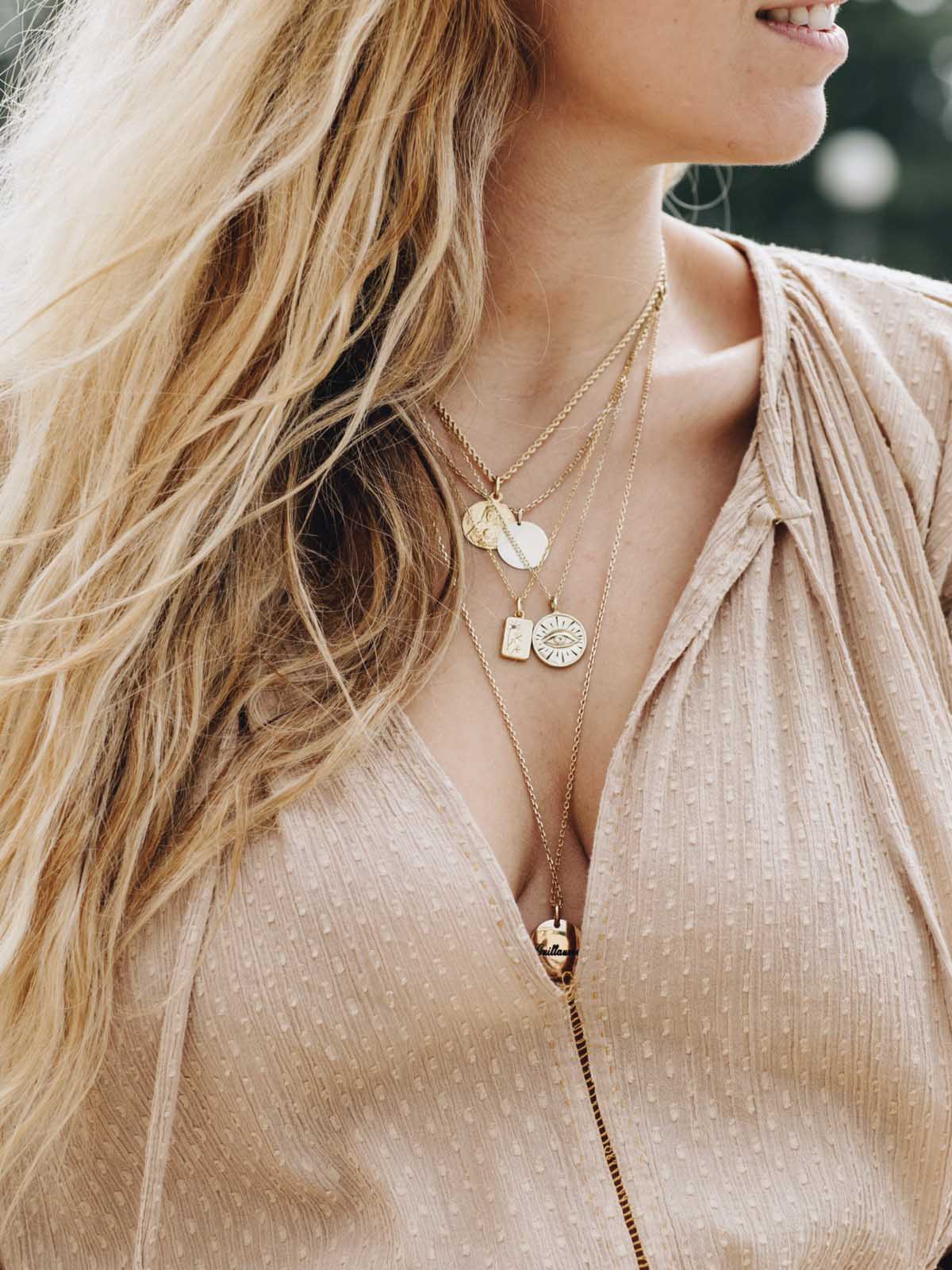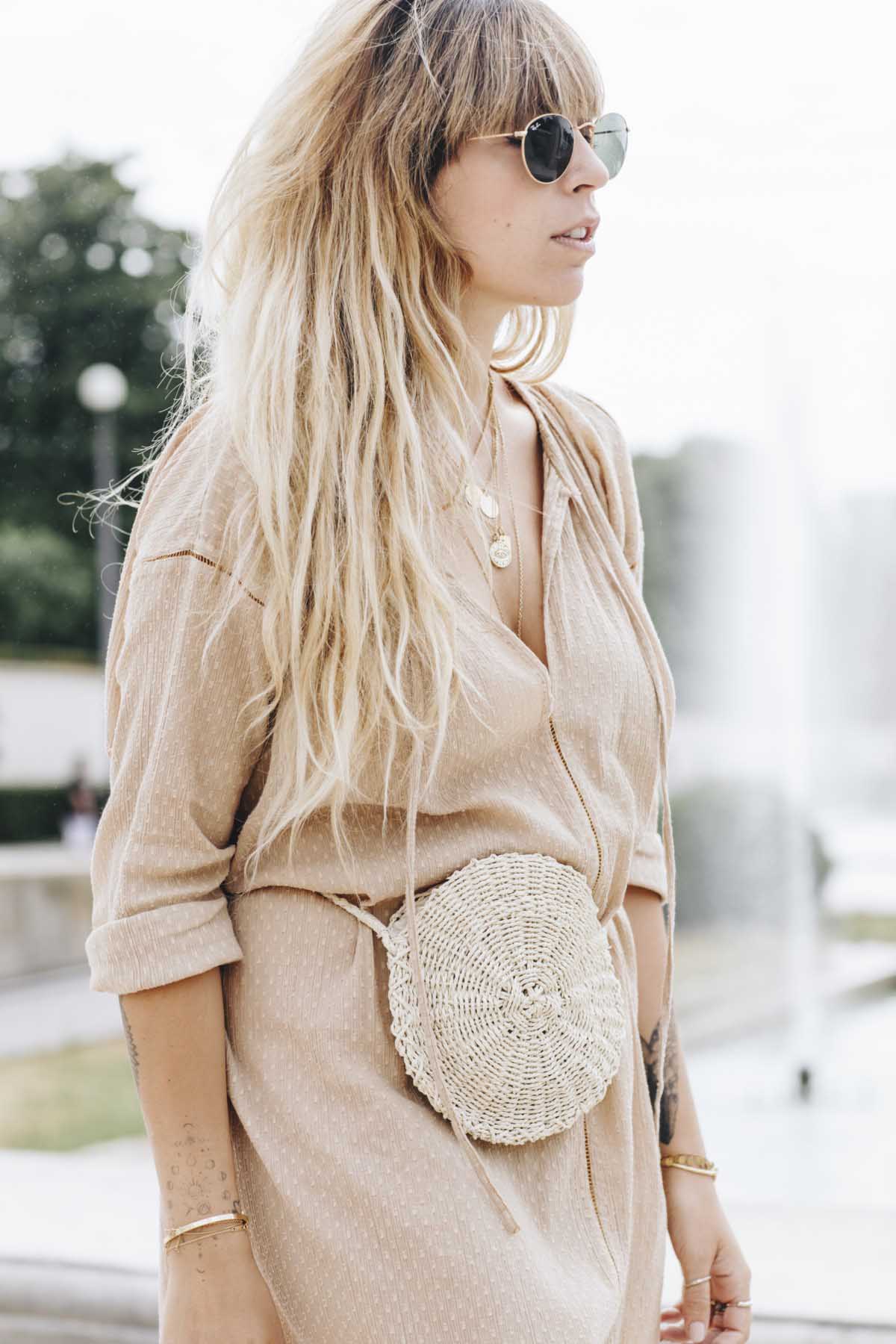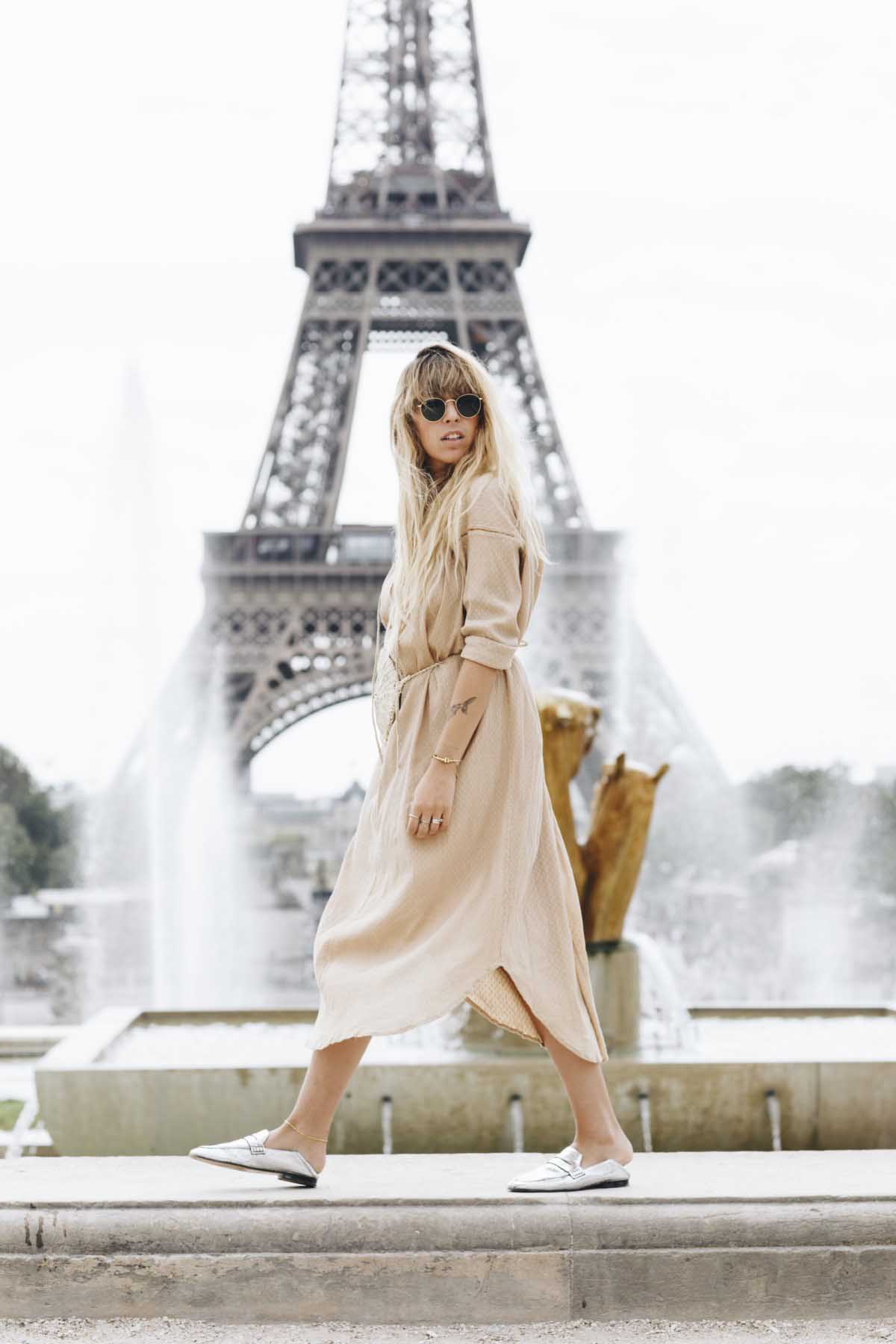 Ph. Claire Guillon