Romy <3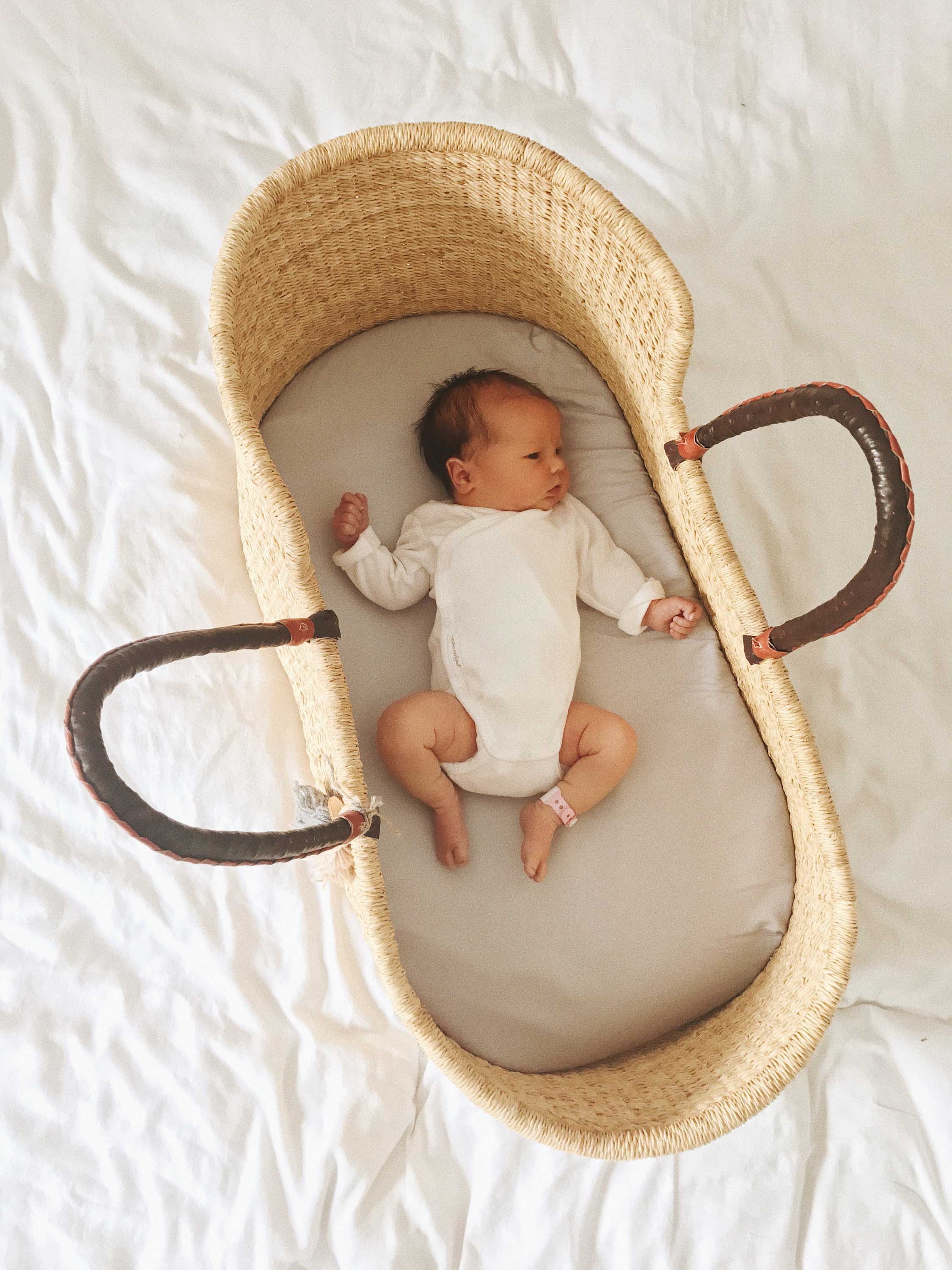 Hello Romy Ella Joséphine
Le 23 Août 2017 à 9h, on a accueilli dans nos vies notre plus beau cadeau : un bébé de 4kg et 51cm, Romy.
Elle est née par césarienne programmée (car c'était un gros bébé en siège), et tout s'est parfaitement bien passé. Nous sommes désormais à la maison, à profiter tous les trois de notre nouvelle vie.
Aujourd'hui, déjà une semaine qu'elle nous comble d'amour et de joie, et qu'on ne redescend pas de notre nuage.
On August, 23rd at 9am, we welcomed to our life a 4kg and 51cm baby girl, Romy.
She was born by scheduled C-section, and everything went perfectly. We're now at home, enjoying our new life just the 3 of us.
Today, she's already a week old and we're over the moon, fully in love.