Marion, 27. Born and raised in the south of France, I live in Paris but I have California in my heart. Mama of a sweet little girl named Romy Ella. Married to an handsome tattooed man. Human of a wolf and a tiger (Maui & E-mail). I'm writing lifestyle books and I design fedoras (go check my eshop!) I'm in love with ankle boots, hats & denim shorts. World explorer.
Home is where the palm trees are.
MORE ABOUT ME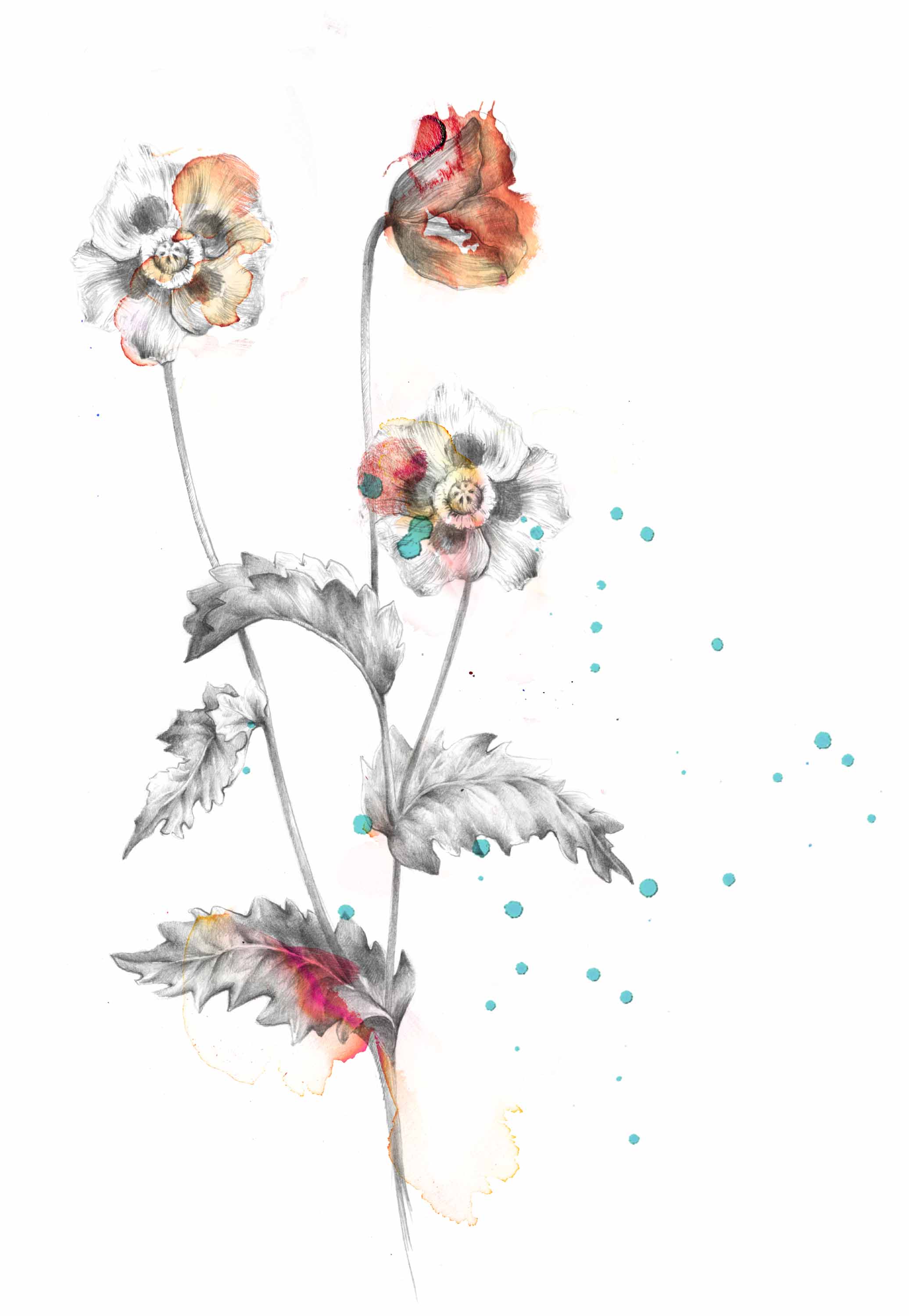 Fédoras & rubans brodés. La première collection est disponible !
Commander dès maintenant
NEVER STOP EXPLORING
Blog
The fashion and travel diary of Marion Gruber.
Wandering the world between Paris and Los Angeles with a suitcase full of her favorite boho items: enjoy the ride!
VISIT MY BLOG
Shop
More than a blog, shop now FRINGE&FRANGE's
hats collections!
Also available: FRINGE&FRANGE's lifestyle books!
MY COLLECTIONS