Marion, 27. Born and raised in the south of France, I live in Paris but I have California in my heart. Married to an handsome tattooed man. Human of a wolf and a tiger (Maui & E-mail). I'm writing lifestyle books and I design fedoras (go check my eshop!) I'm in love with ankle boots, hats & denim shorts. World explorer.
Home is where the palm trees are.
MORE ABOUT ME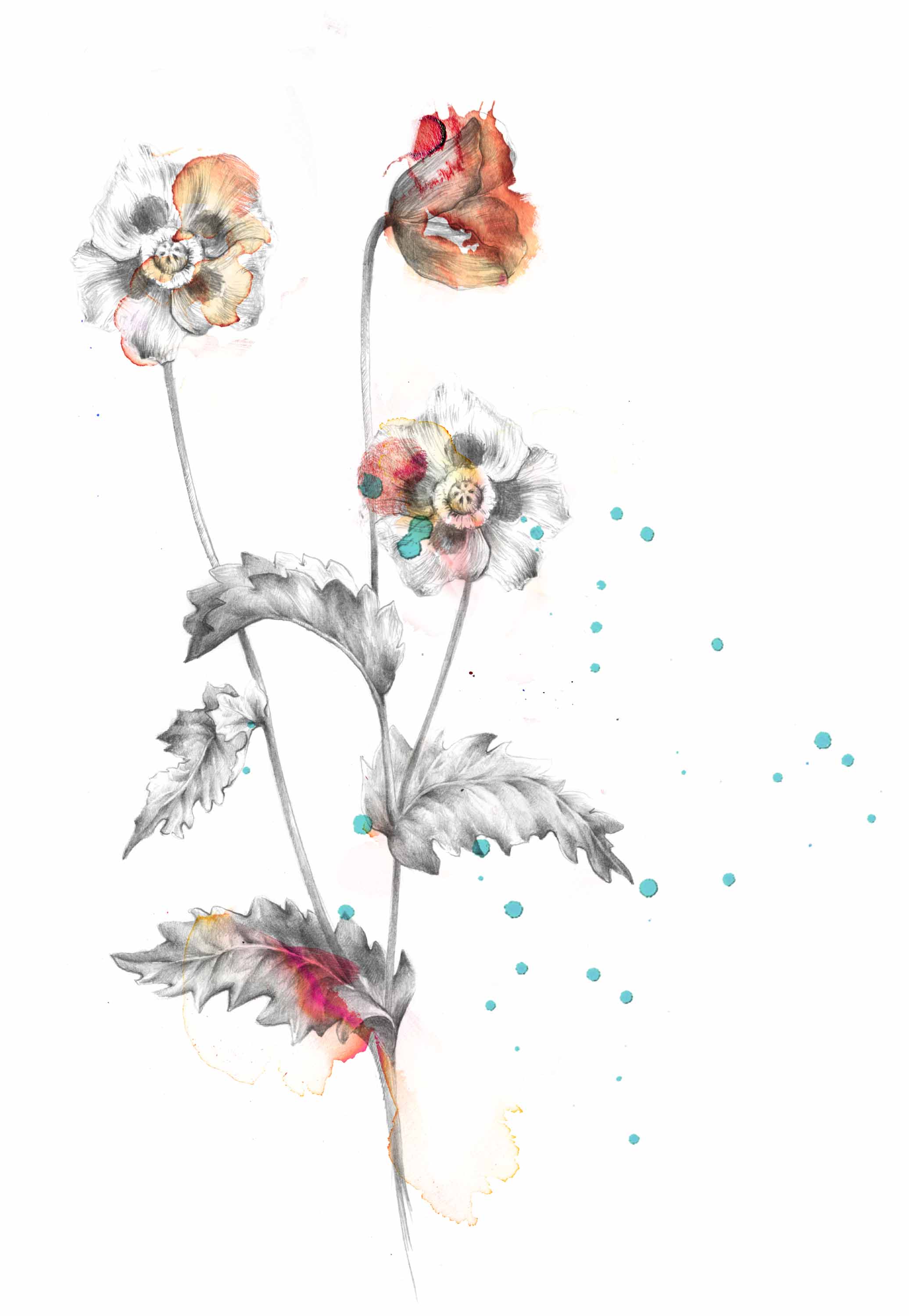 NEVER STOP EXPLORING
Blog
The fashion and travel diary of Marion Gruber.
Wandering the world between Paris and Los Angeles with a suitcase full of her favorite boho items: enjoy the ride!
VISIT MY BLOG
Shop
More than a blog, shop now FRINGE&FRANGE's
hats collections!
Also available: FRINGE&FRANGE's lifestyle books!
MY COLLECTIONS
Atelier
Discover the projects of Marion Gruber as a creative author and director. From her collaborations with brands to her workshops, don't miss anything!
Let's collaborate!
MY PORTFOLIO