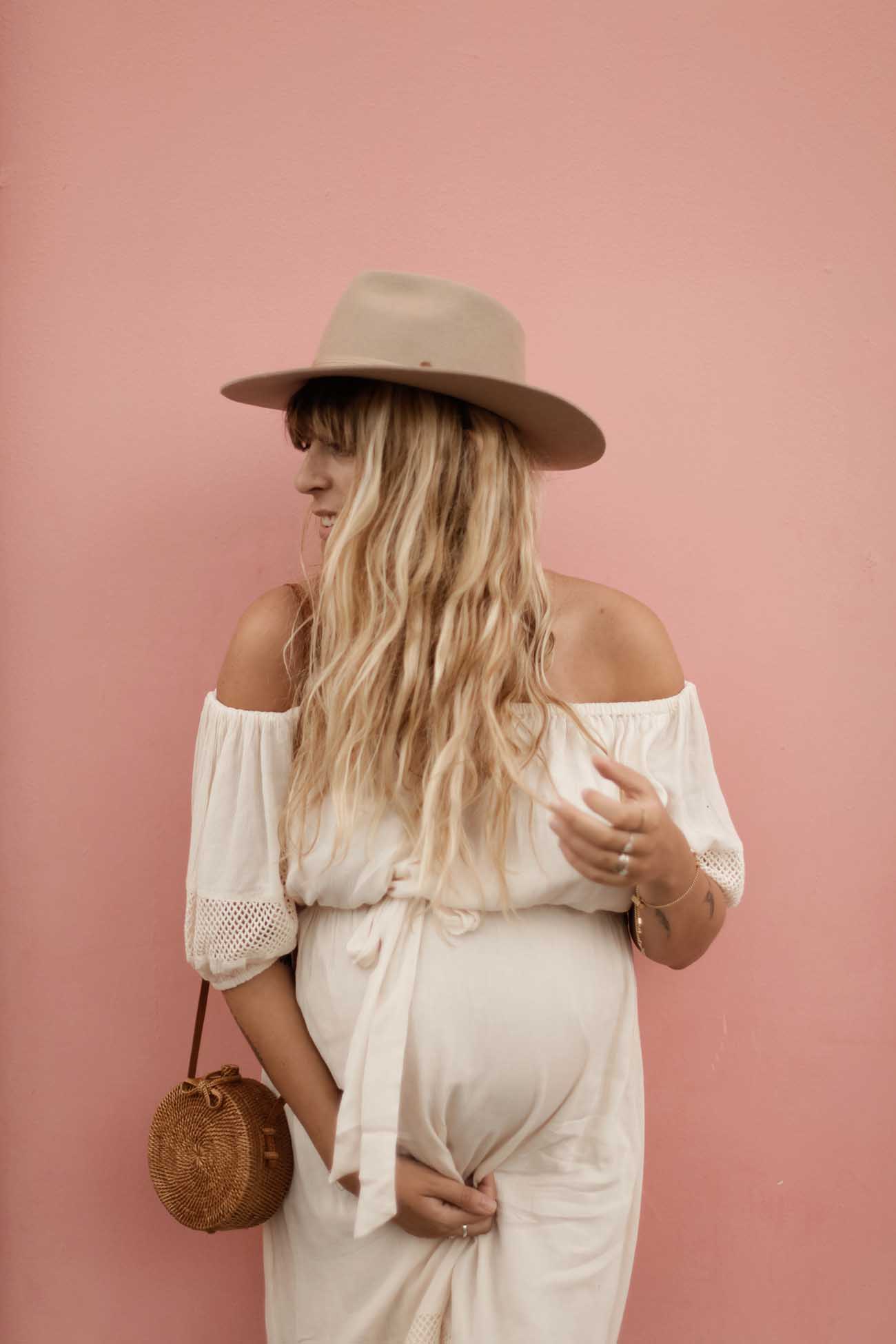 Rose poudré
L'été me donne envie de couleurs fraîches et poudrées, comme le rose de cette robe. J'ai envie de matières souples, de coupes aériennes et de douceur.
Cette jolie robe est une Tularosa en provenance de mon site fétiche Revolve. J'adore pouvoir toujours mettre des vêtements "normaux" malgré ce ventre qui ne cesse de s'arrondir pour mon plus grand plaisir. Ce n'est finalement qu'une question de coupes ! J'évite tout ce qui est marqué à la taille et opte pour des choses plus près du corps qui soulignent la poitrine, et le tour est joué.
Dernière ligne droite, la vie d'"après" qui nous attends à partir du mois prochain est pleine de surprises pour moi, mais je sais que le grand bonheur nous attends.
J'ai hâte !
Summer makes me wanna wear fresh and soft colours, such as the blush pink of this dress. It's from Tularosa via Revolve, of course! I love the idea of still wearing normal clothes even with this belly that seems never stoping to grow for my greatest joy. The baby girl in here is doing super well, but our new life together is getting closer – we're counting the days now! It's gonna be full of surprises but full of joy too, I know it for sure. I truly can't wait!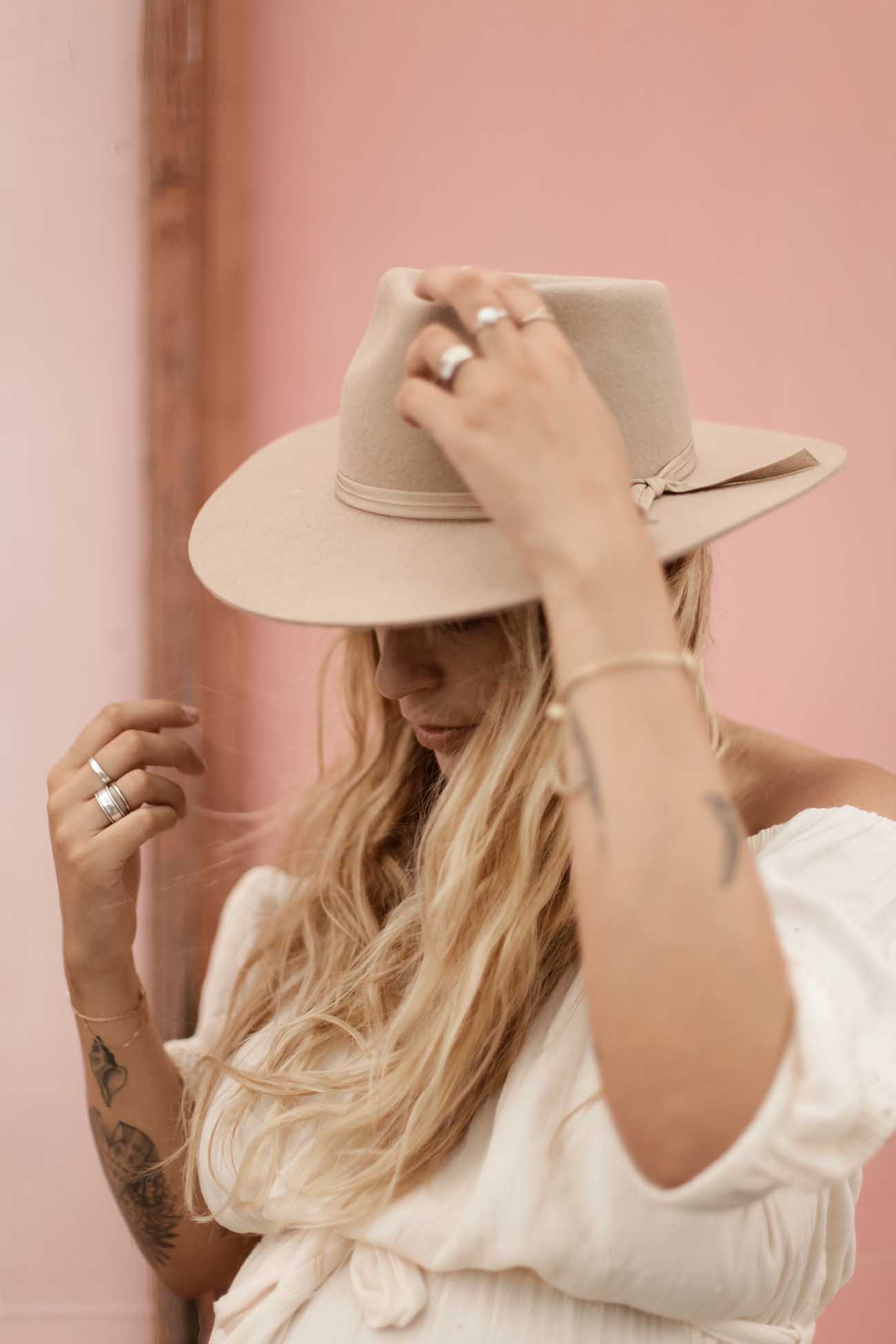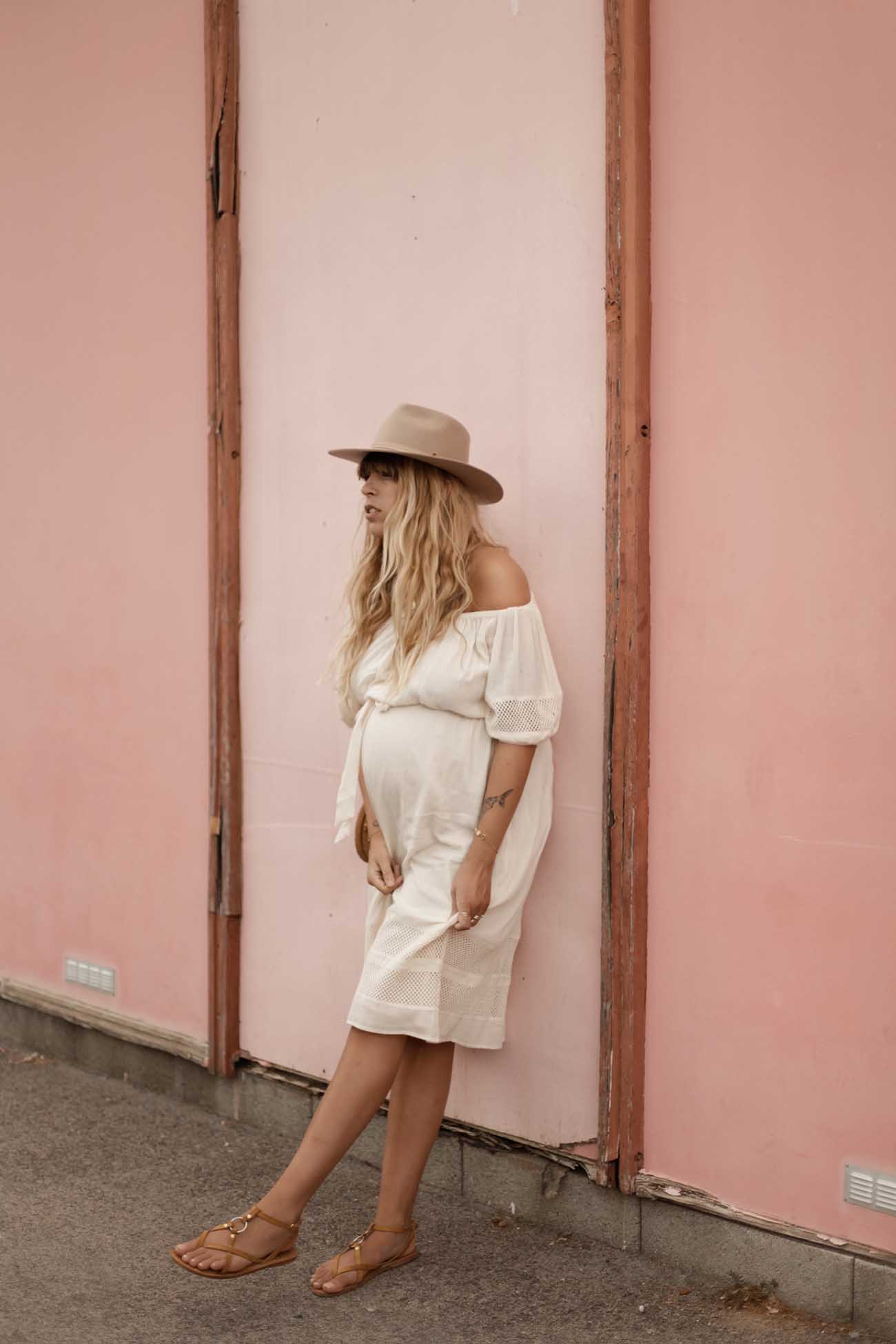 SHOP THE LOOK
Dress – Tularosa via Revolve / Sandals – Rouje / Bag – Pepyth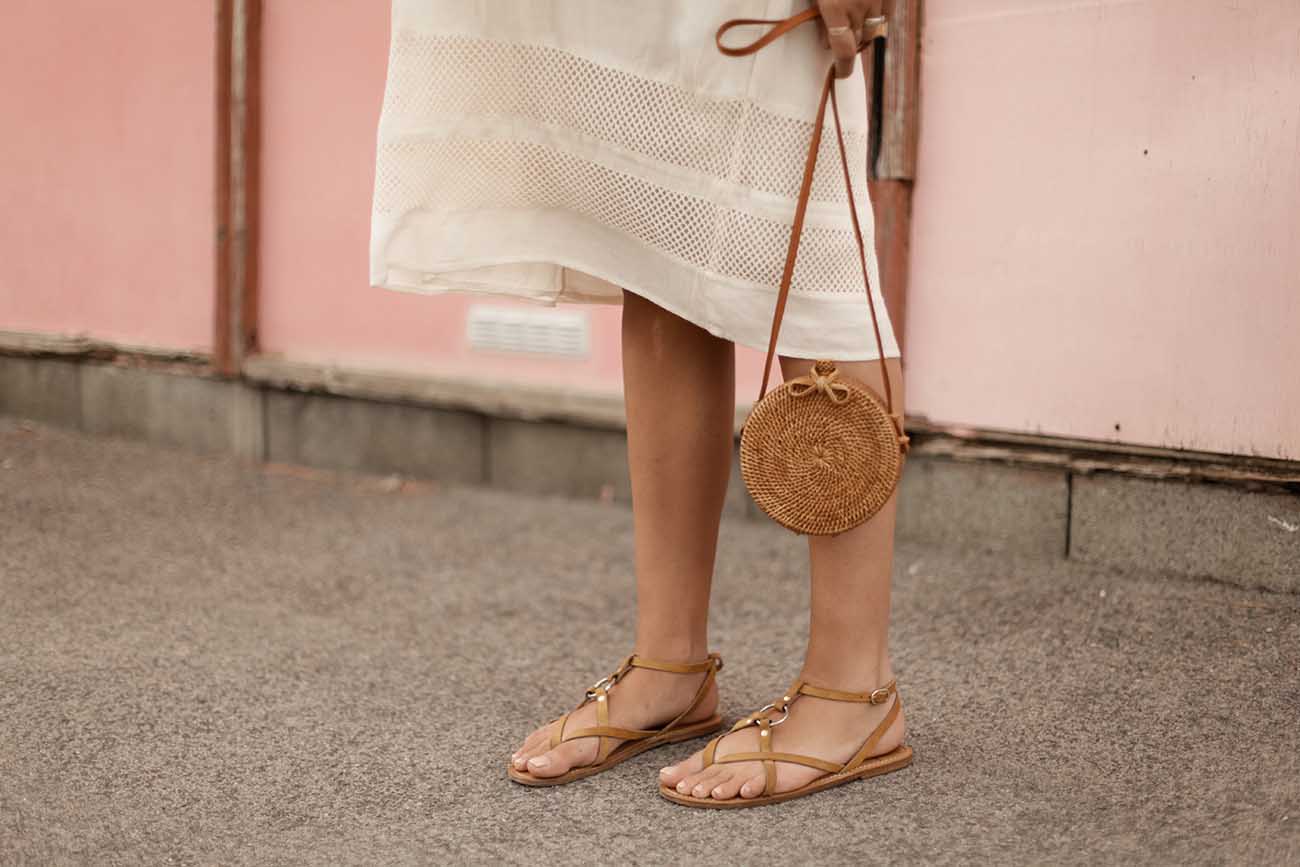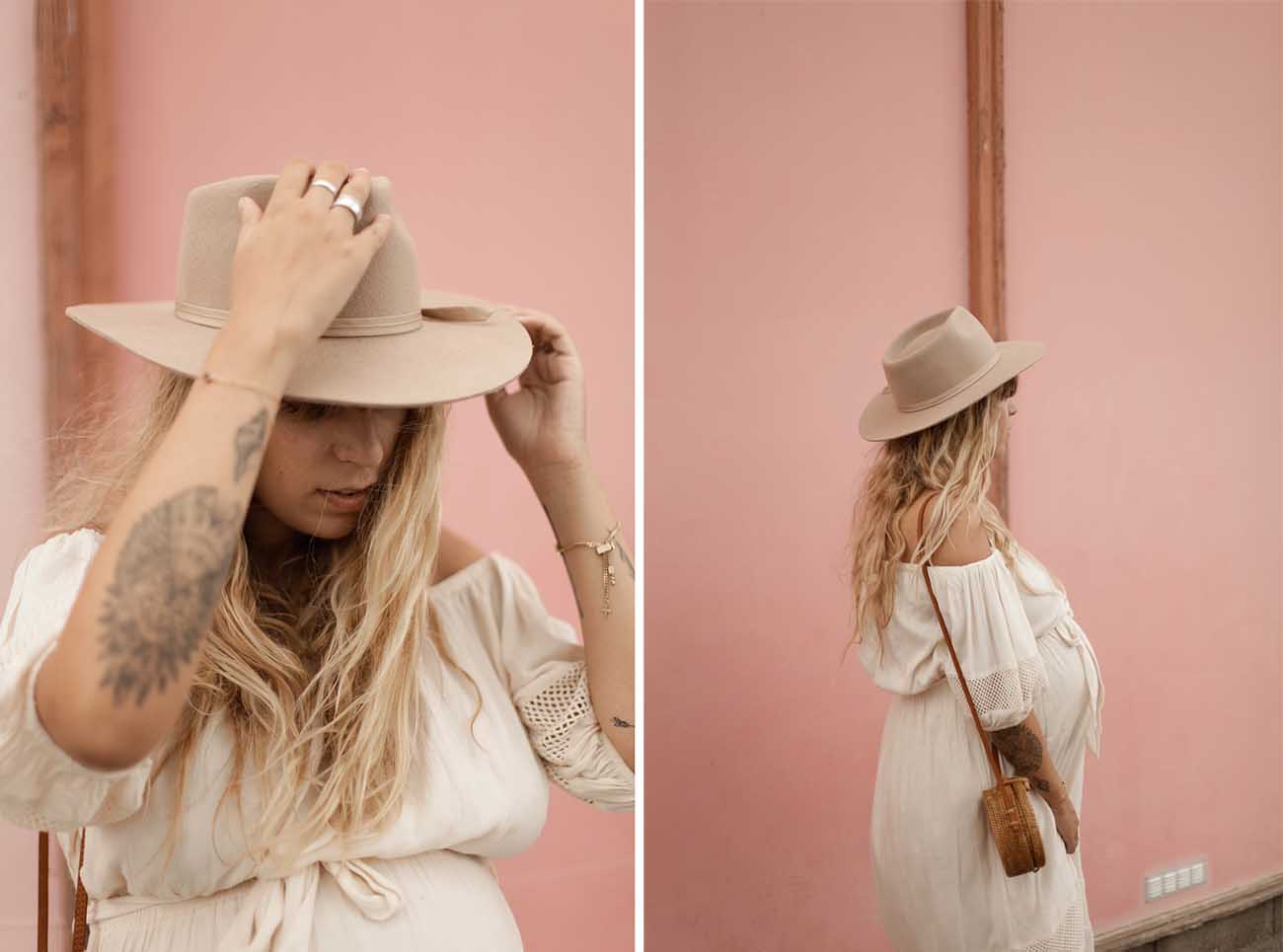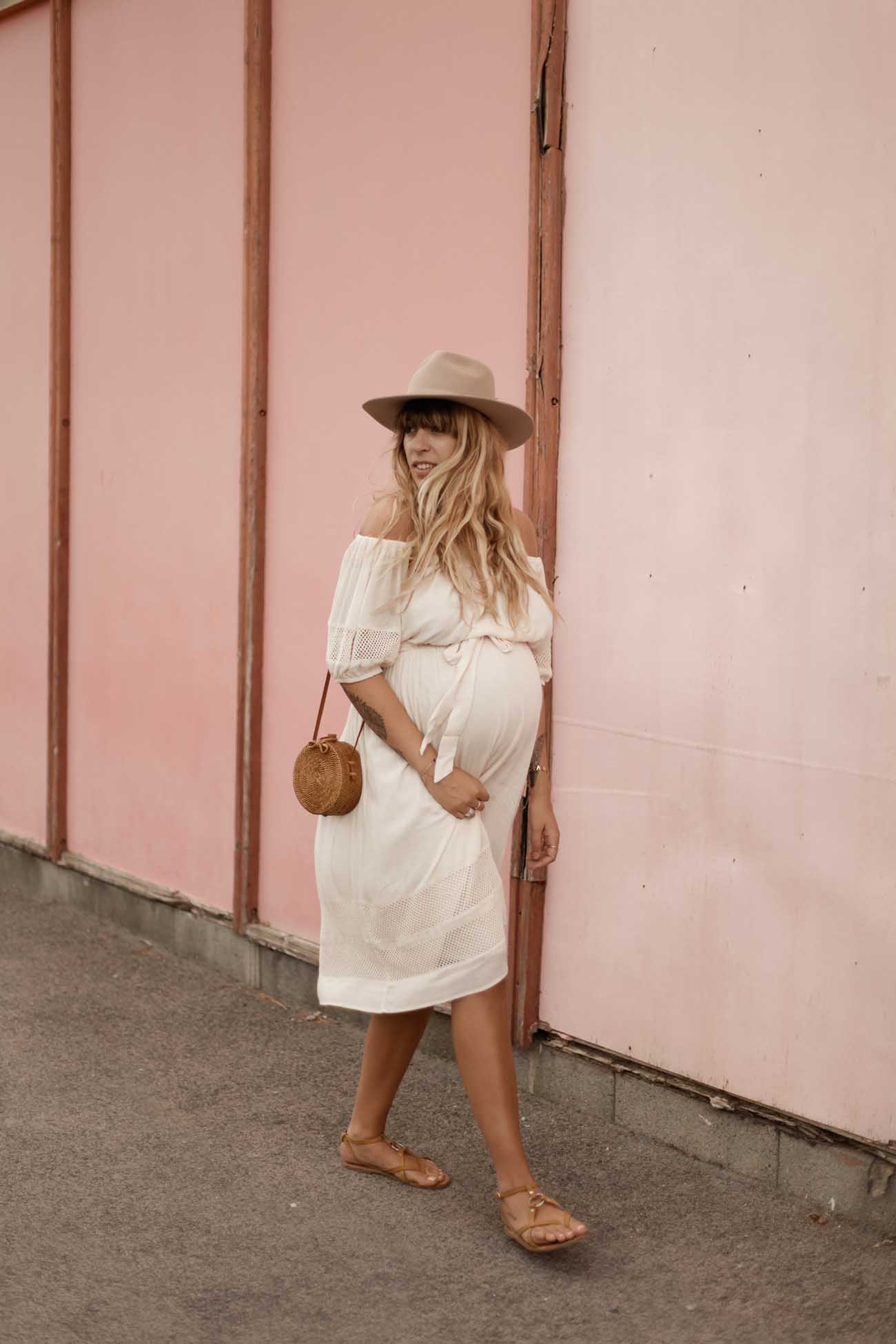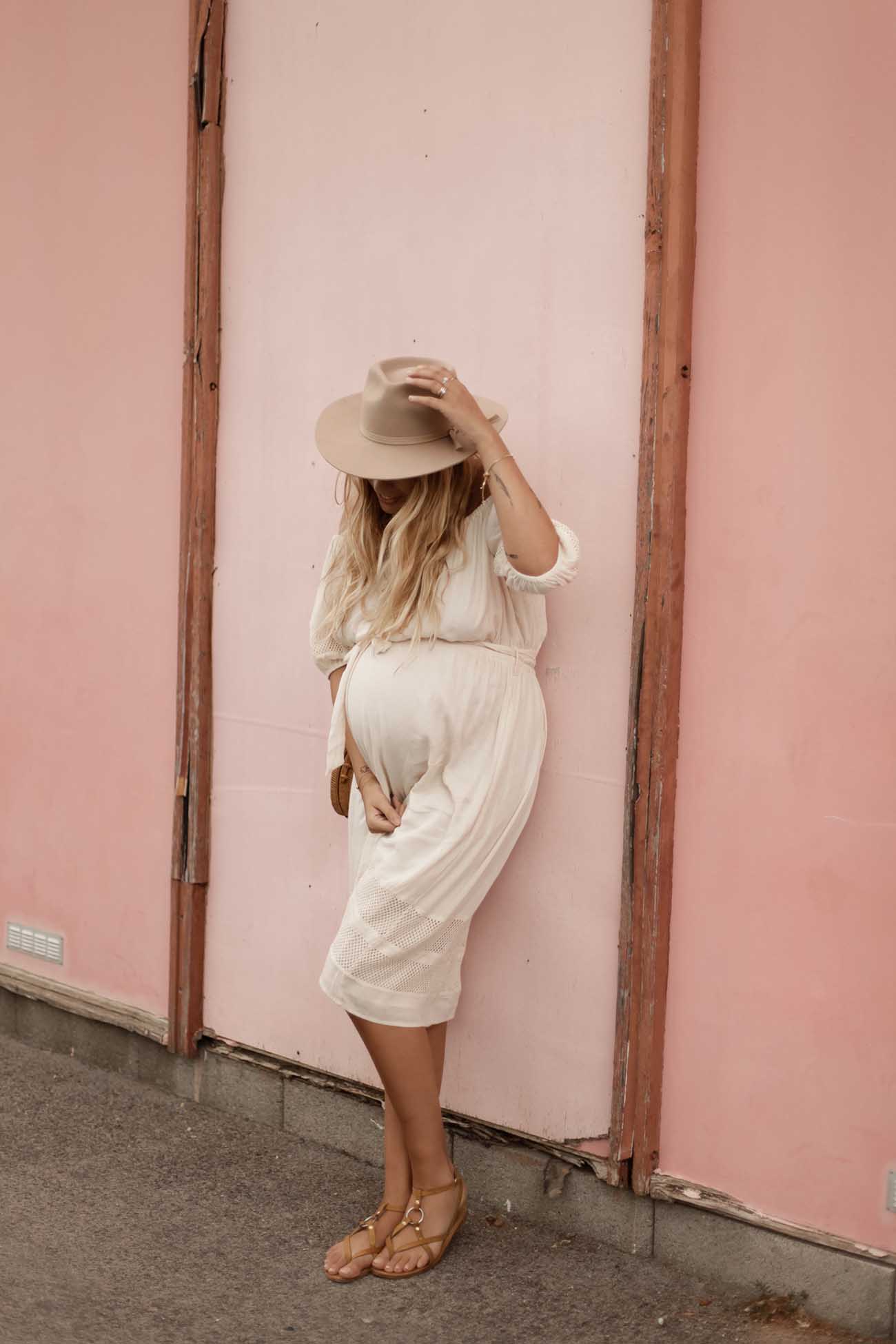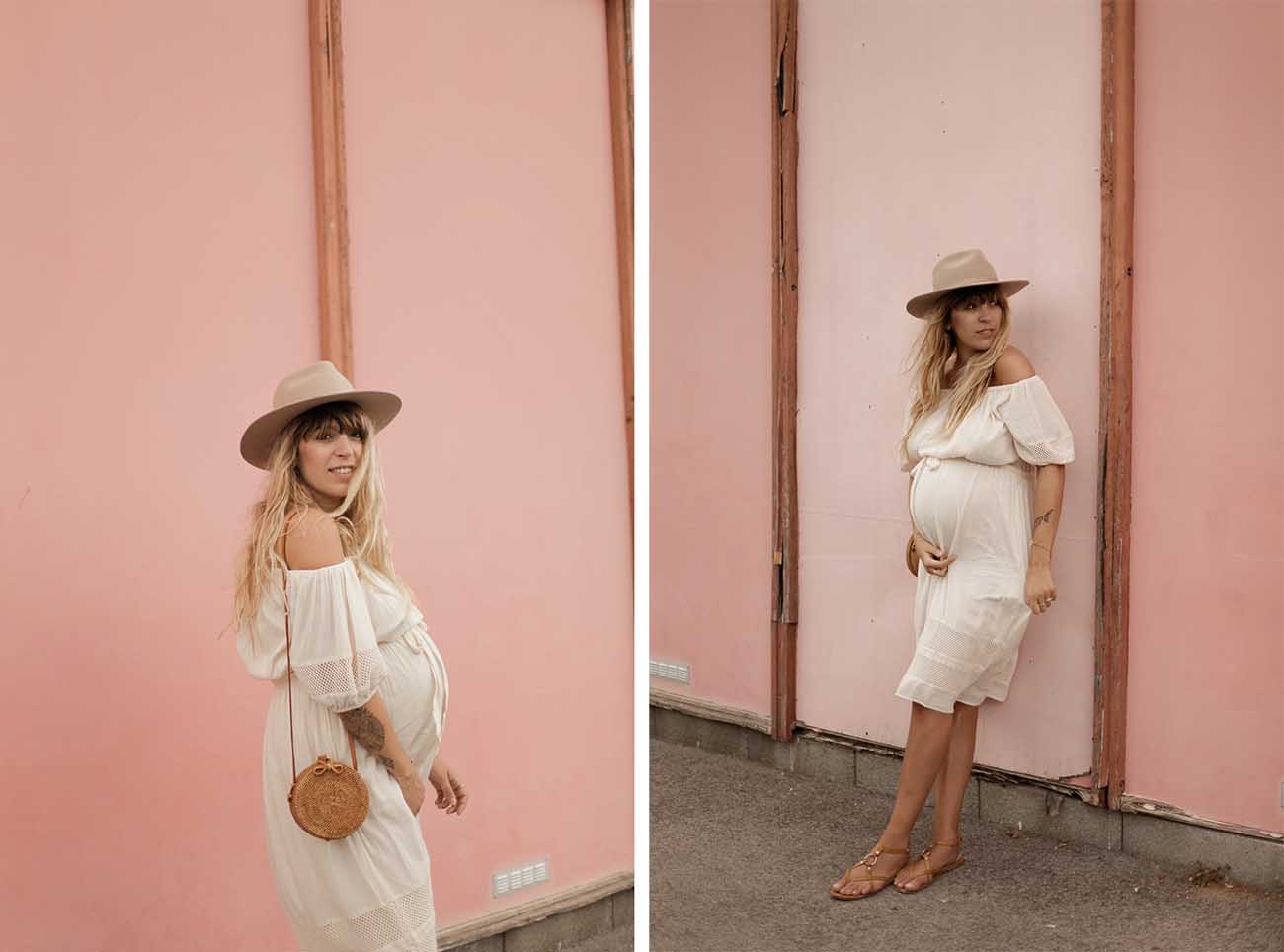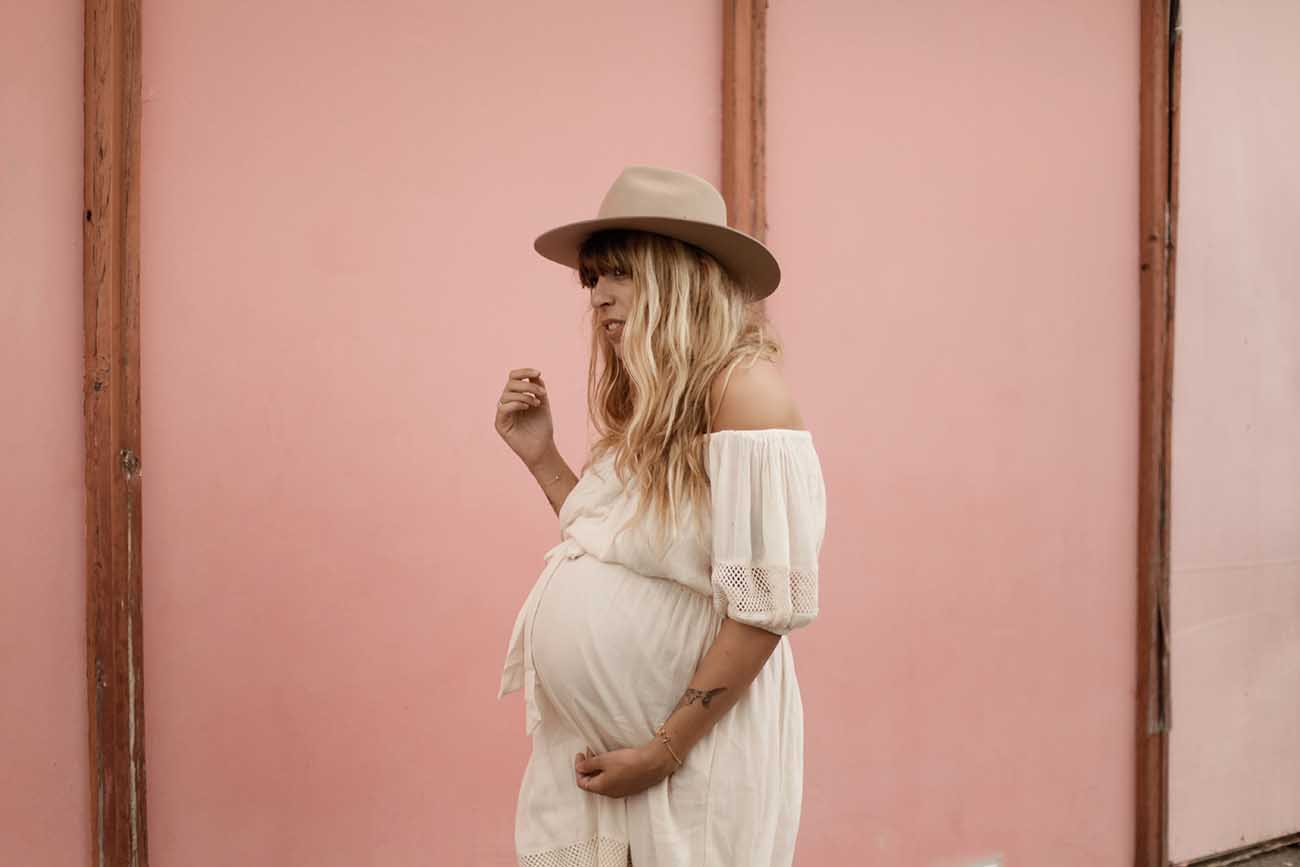 Photos – Guillaume <3
Bisous,