Rose Canyon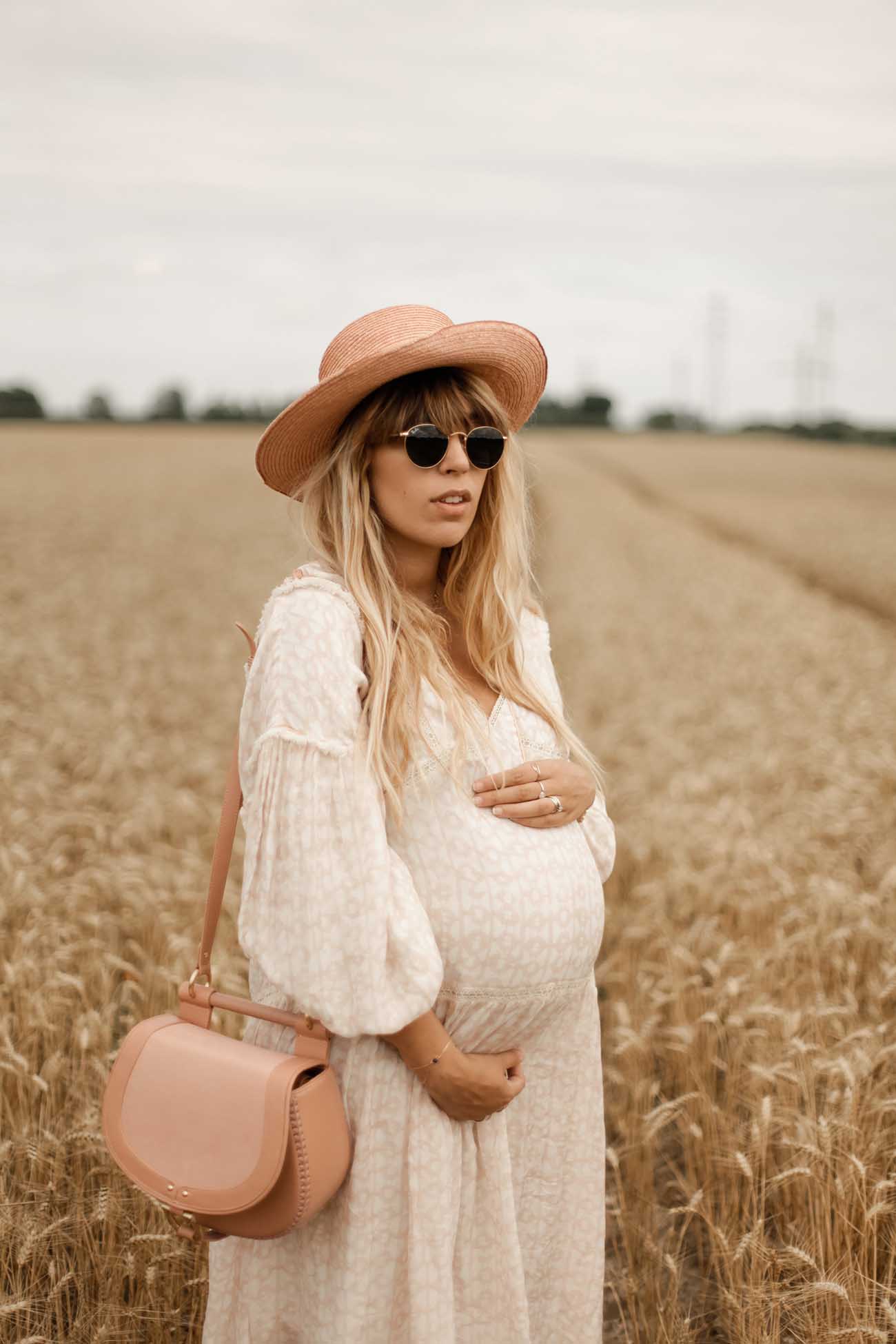 Cet saison sera décidément un été tout rose pour moi. Une couleur avec laquelle on peut jouer en touches ou total look, dans toutes ses teintes et déclinaisons.
J'ai eu un vrai coup de coeur pour
cette robe
il y a quelques semaines, et quand je l'ai reçue je suis encore plus tombée sous son charme. Il s'agit d'une Louise Misha, toute en soie. C'est probablement la robe la plus douce et confortable que je possède !
J'ai décidé de l'associer lors d'une ballade en campagne avec le nouveau modèle de sacs de la marque australienne Sancia, que vous commencez à connaître à force de me les voir porter par ici ! Ces sacs sont tout juste géniaux : pratiques, la qualité est dingue et surtout les designs sont top ! Chaque saison ils déclinent leur modèle phare, le Babylon Bar bag, et cette fois-ci je l'ai pris en Rose Canyon, un vieux rose en suède et cuir d'agneau. Une merveille ! 
This summer is all about pink shades for me. I had a crush on this dress a few weeks ago and when I received it I loved it evn more. It's the most soft thing I own, all silky, from Louise Misha. Perfect with the new Babylon Bar bag from Sancia. I love this Aussi brand so much! Each season, they launch a new line of their iconic bag with a new twist. This time, I chose it Rose Canyon, a perfect pink in suede and leather!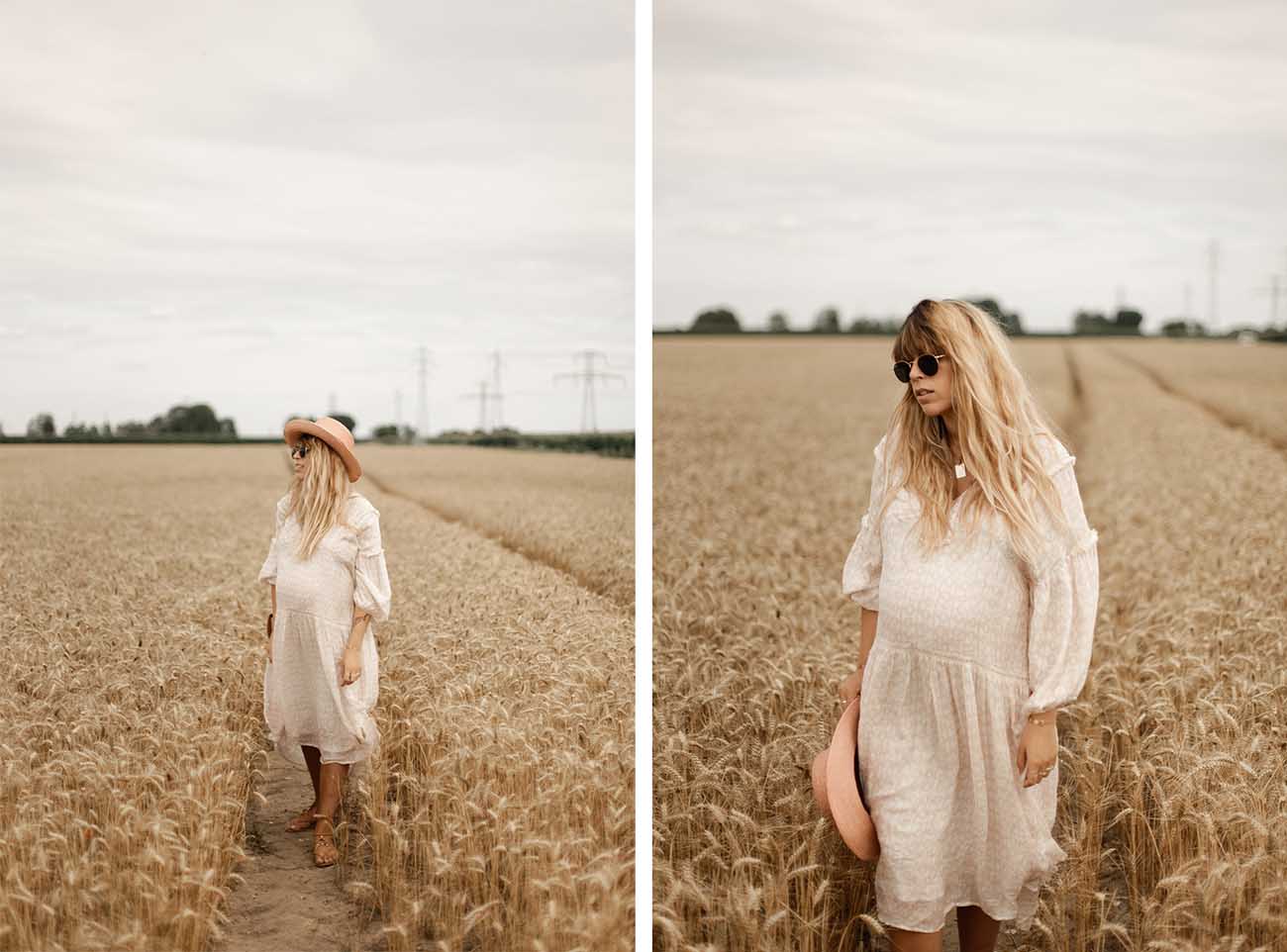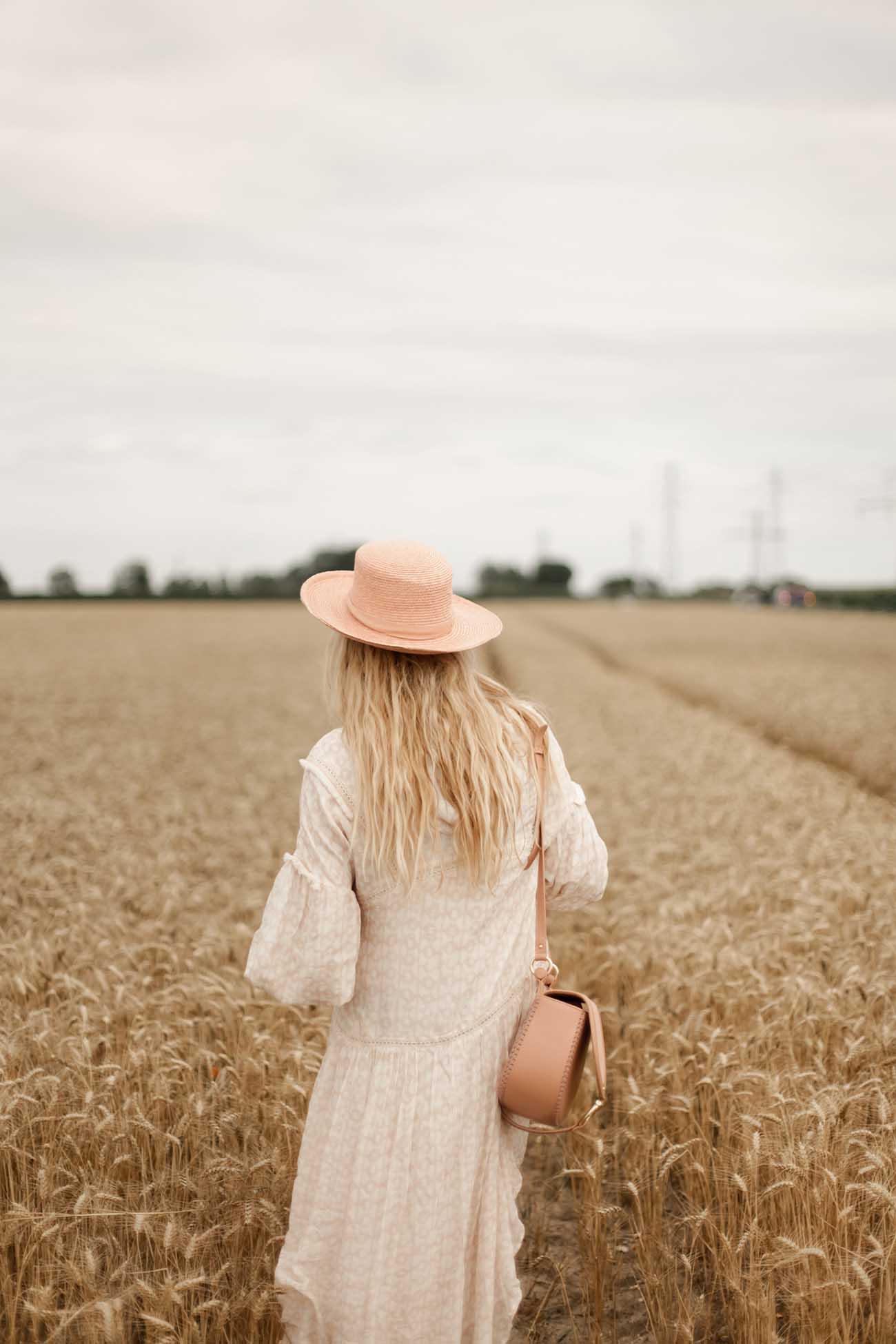 SHOP THE LOOK
Dress – Louise Misha / Sandals – Rouje / Bag – Sancia / Hat – Janessa Leoné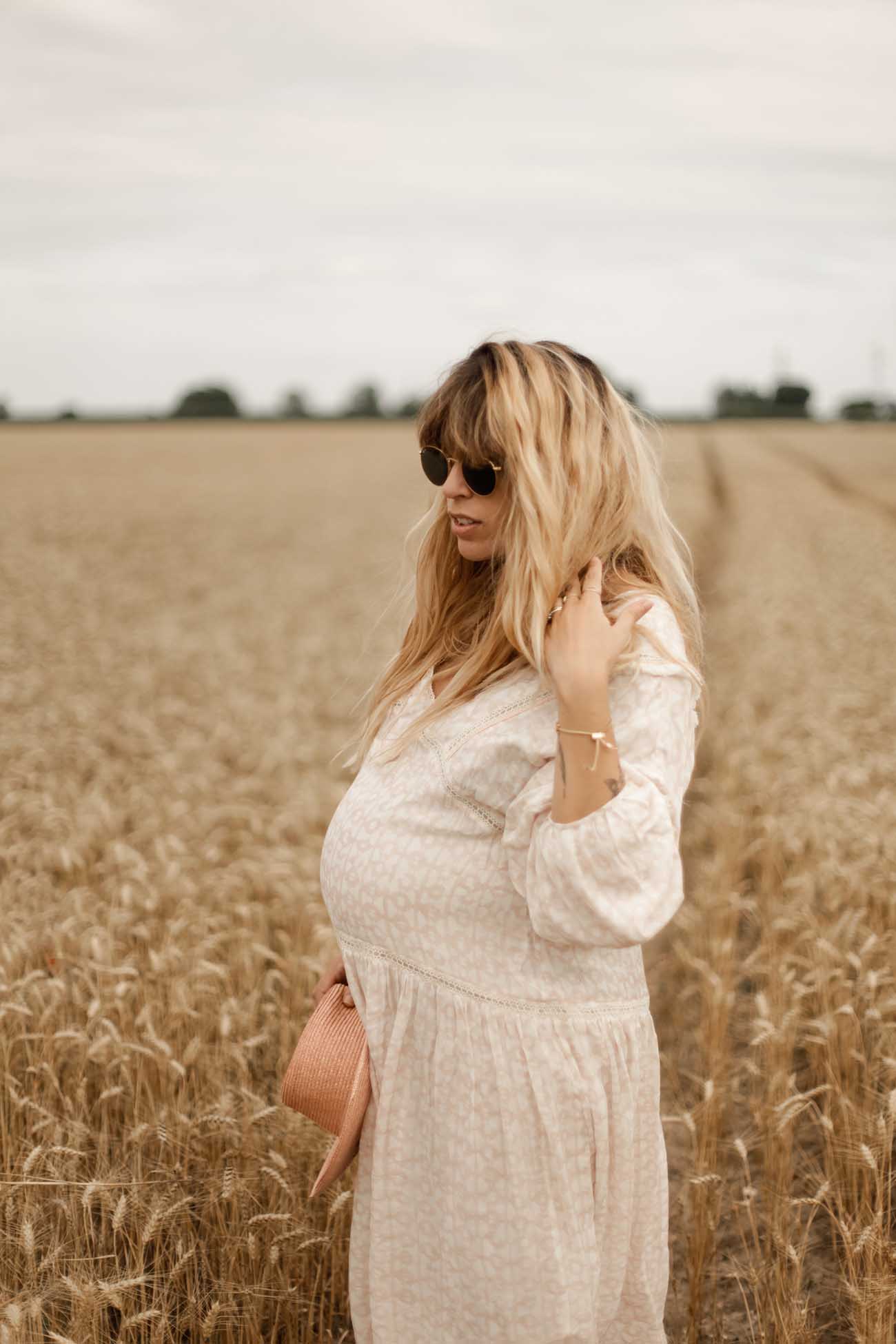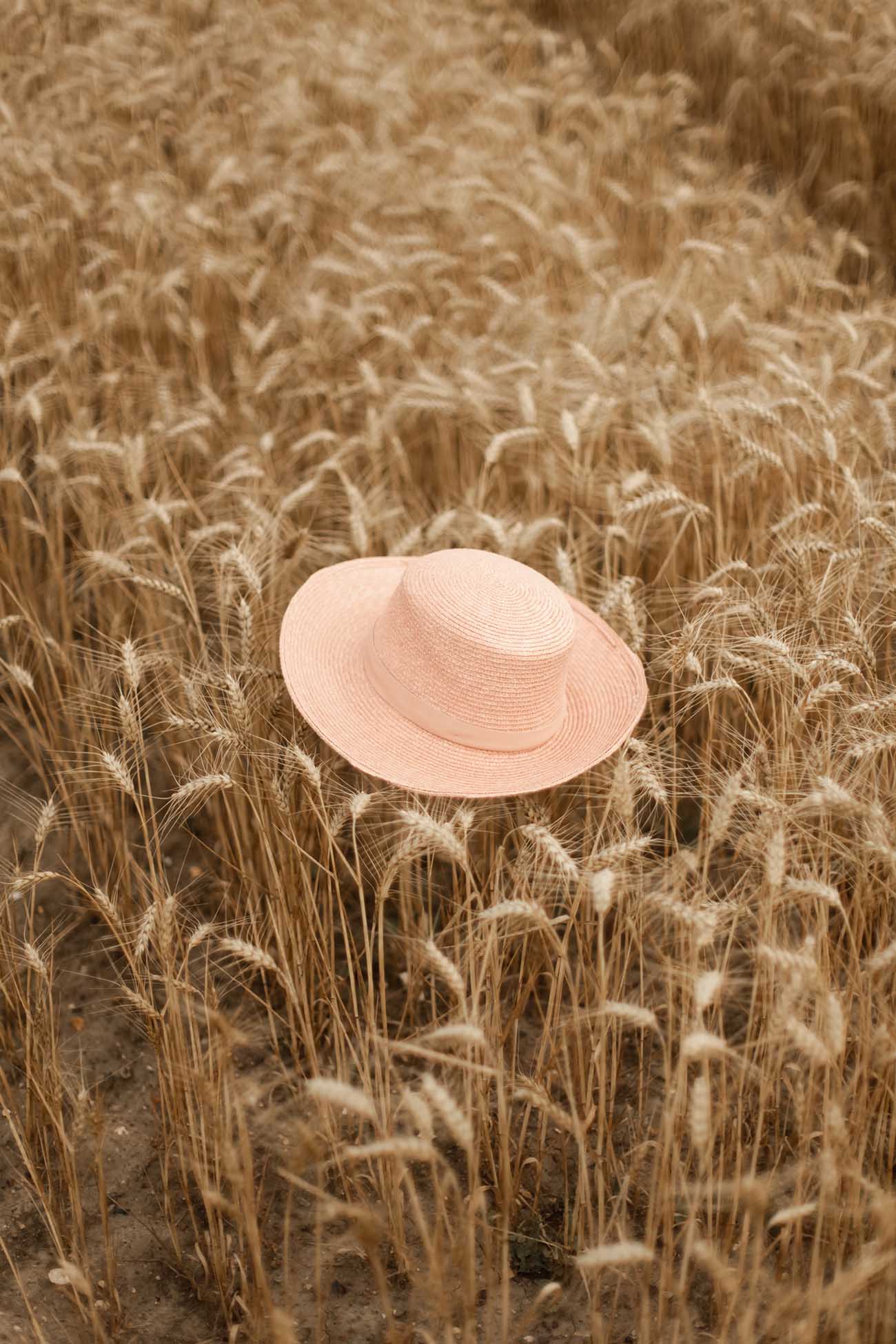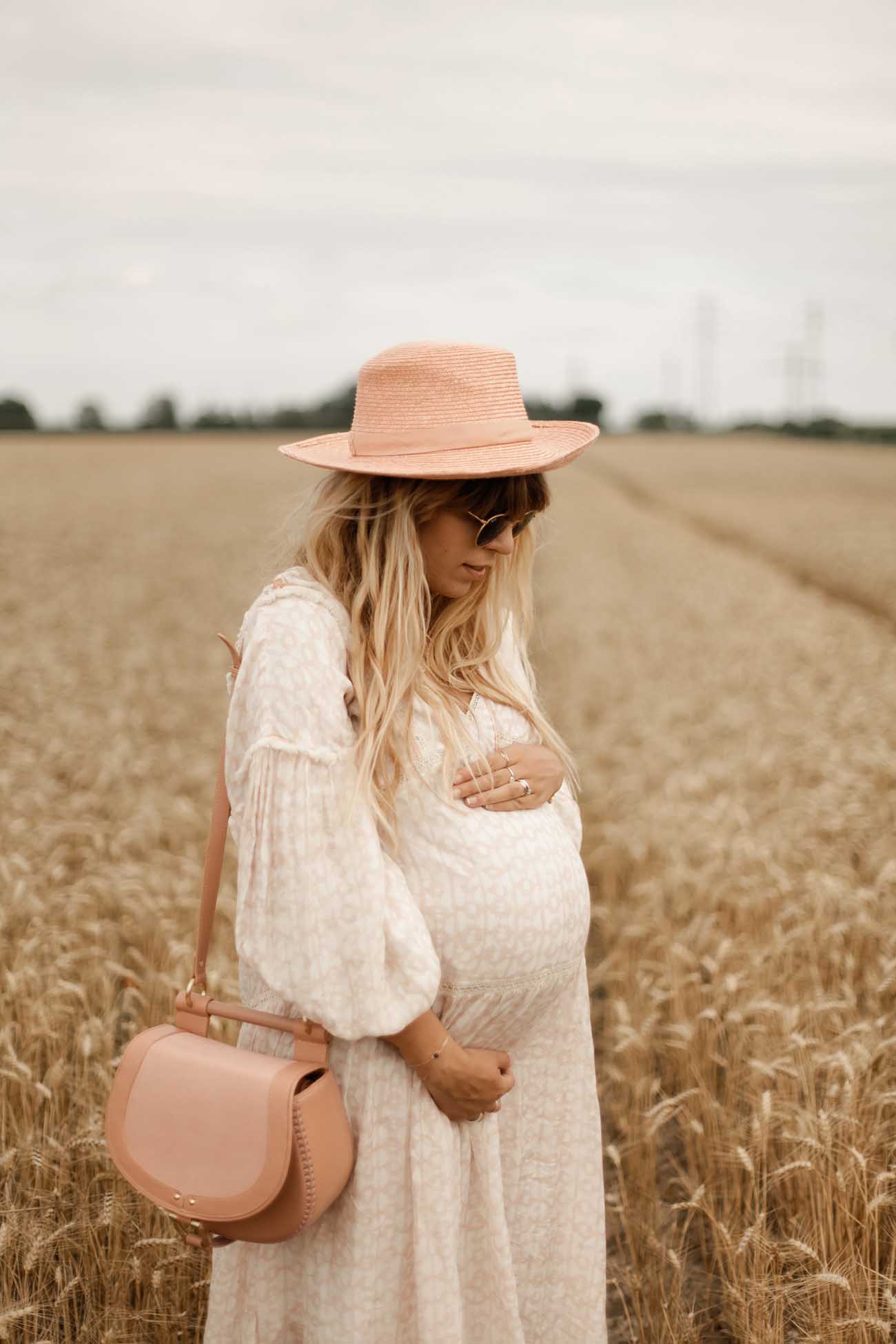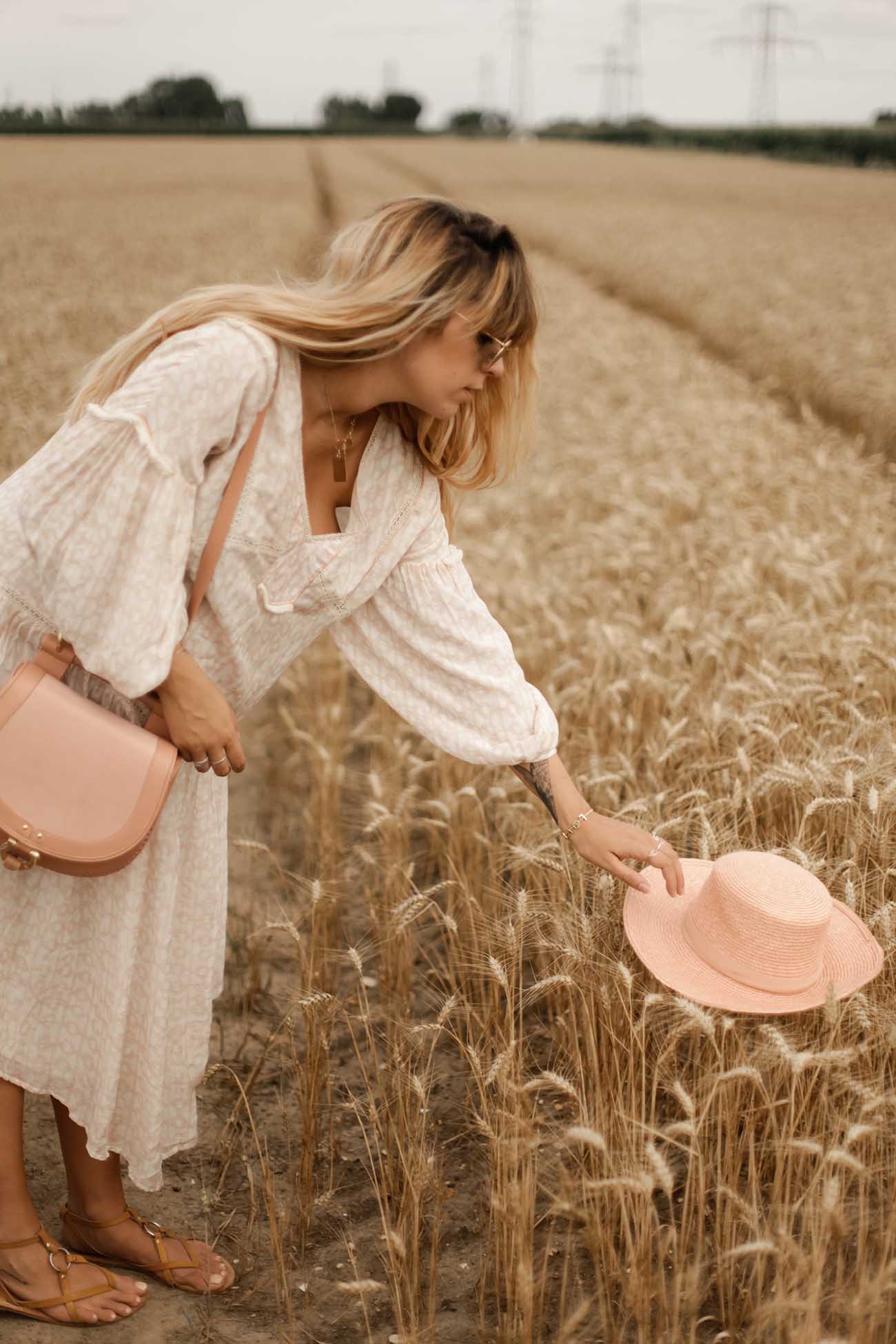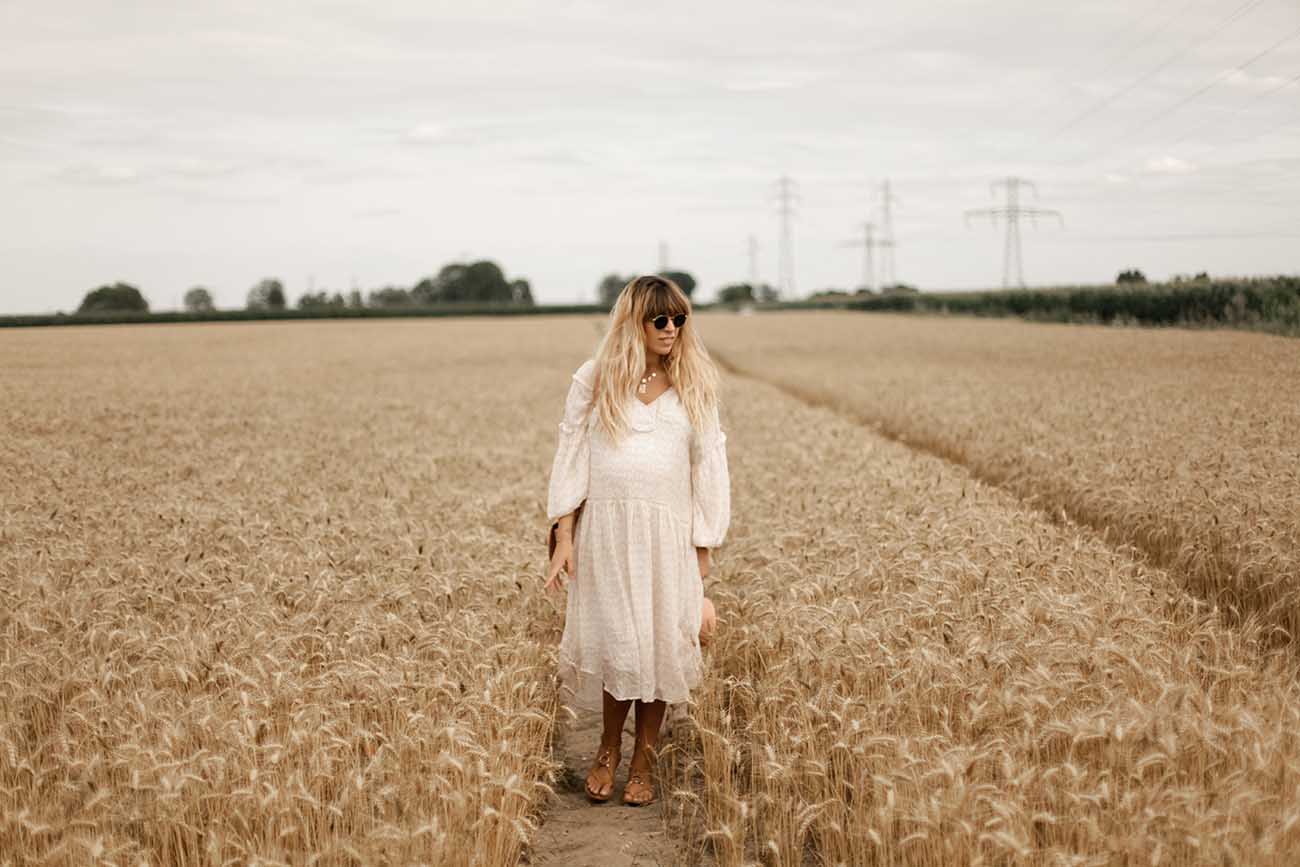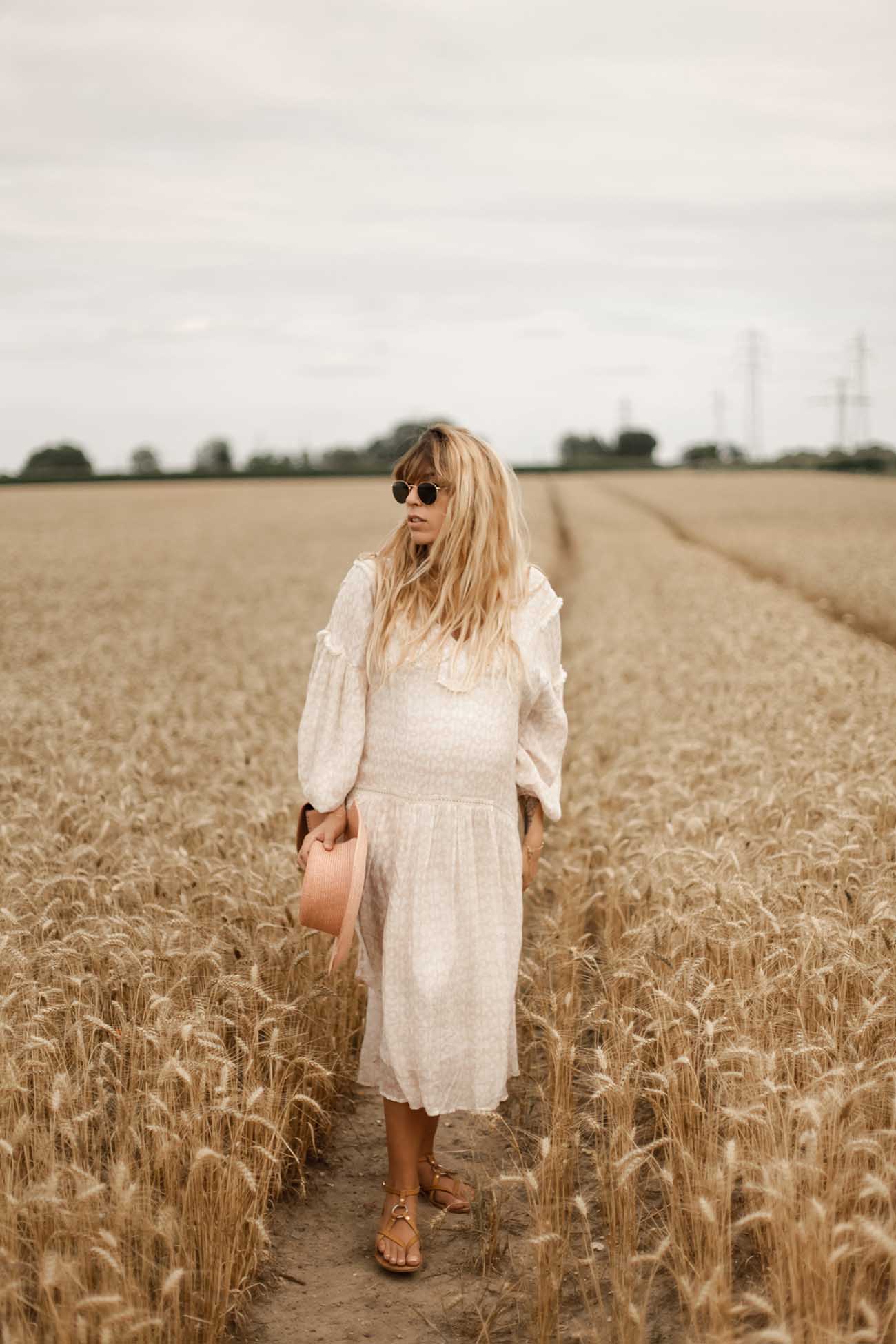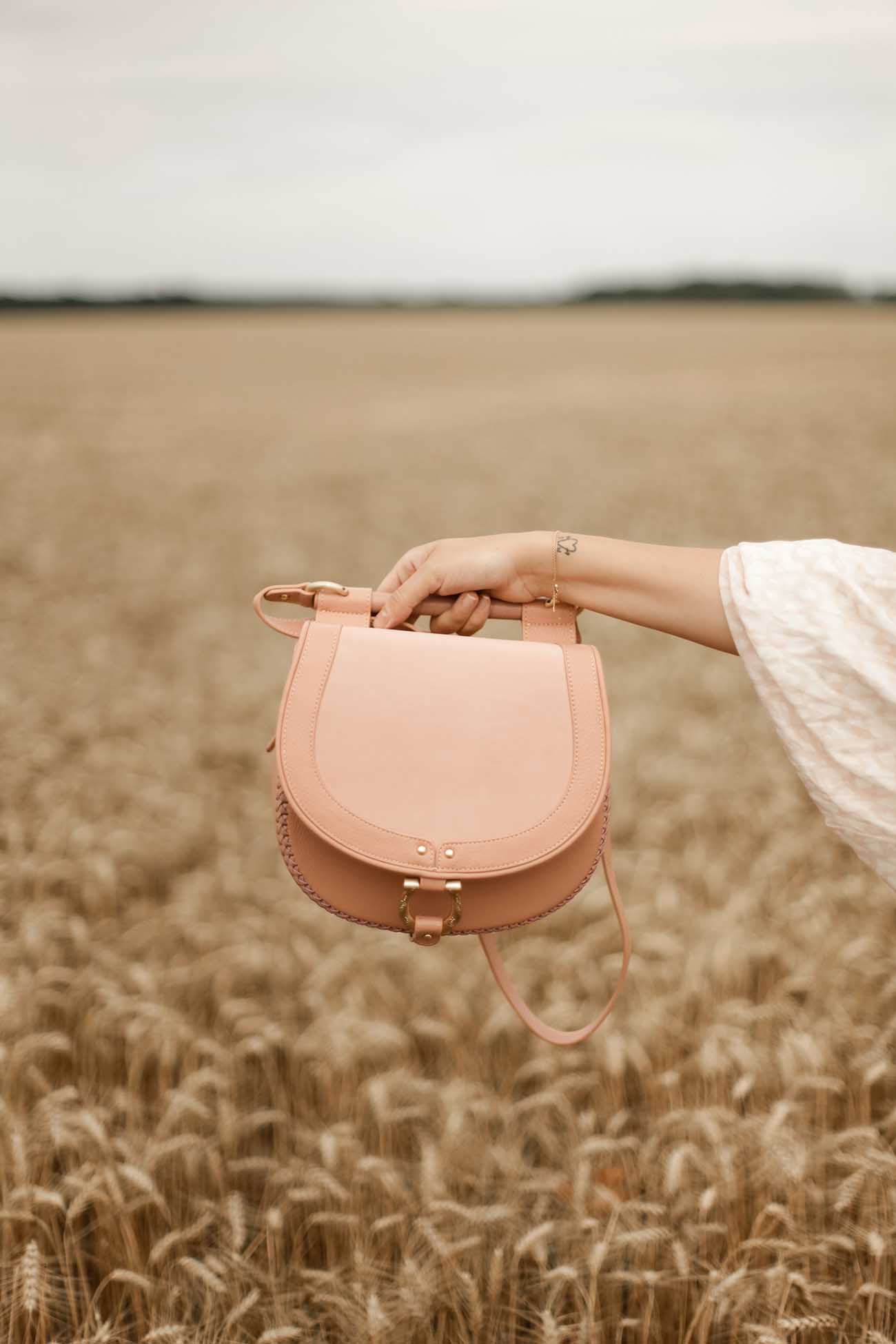 Photos – Guillaume <3
Bisous,